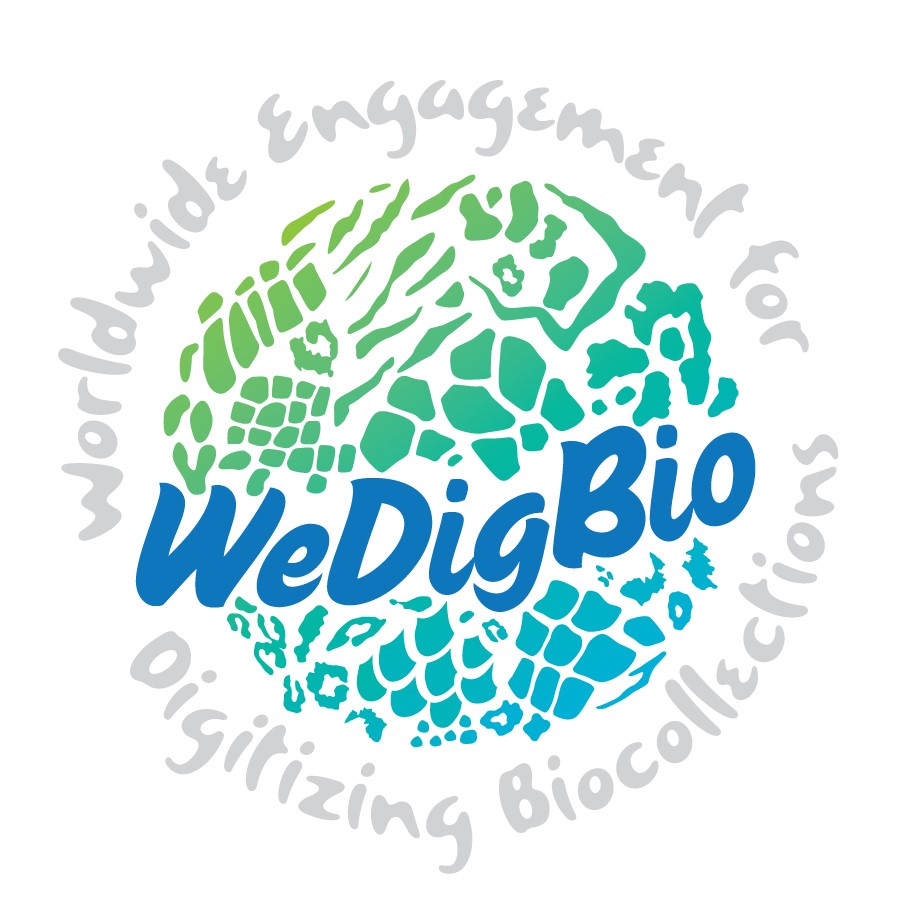 During its inaugural year, the Worldwide Engagement for Digitizing Biocollections Event, WeDigBio 2015, engaged thousands of citizen scientists from >50 countries in transcribing specimen labels over four days. Participants at onsite events at museums, universities, and science classrooms, as well as those distributed individually throughout the world, used online platforms at DigiVol, Les Herbonautes, Notes from Nature, Smithsonian Institution's Transcription Center, and Symbiota to transcribe tens of thousands of specimen labels. During the event, participants learned about collections and biodiversity, interacted with researchers, played games, shared experiences via social media, and contributed to the growing database of digital biocollections information.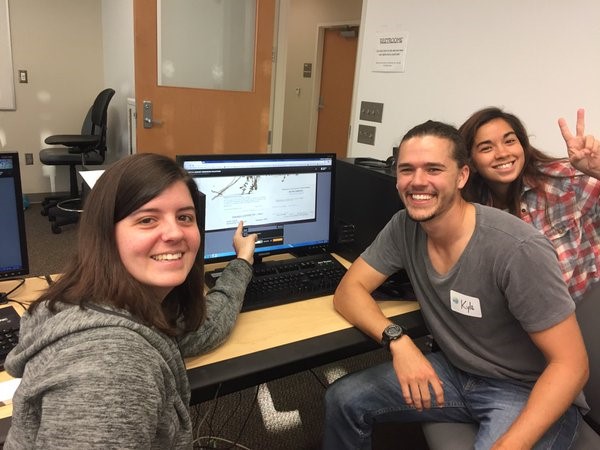 This year, we are expanding WeDigBio to include more onsite events and participants, more online participants from new parts of the world, and resources to help make the event even more fun, educational, and productive. We're currently working on improvements to the dynamic dashboard at wedigbio.org, lesson plans for grade school and undergraduate teachers, activities for participants at informal events, and opportunities to interact with participants at other events. Consider hosting WeDigBio citizen scientists at your collection, university, or classroom during the event which runs from October 20-23, 2016!
Want to learn more about WeDigBio? Join the Education and Outreach webinar on February 17 to learn more about WeDigBio E&O activities, like us on Facebook, and follow us on Twitter.
Would you like to sign up to be an event host, or have questions about the event? Sign up at wedigbio.org,  Or contact Libby Ellwood, Paul Kimberly, Rob Guralnick, Paul Flemons, Kevin Love, or Austin Mast with any questions.