The use of sequencing and other molecular data now plays a critical role in the majority of research across the fields of systematics, ecology, and evolutionary biology. In addition, DNA barcoding offers an efficient way to identify specimens for large efforts like biodiversity inventory projects or biological resource management.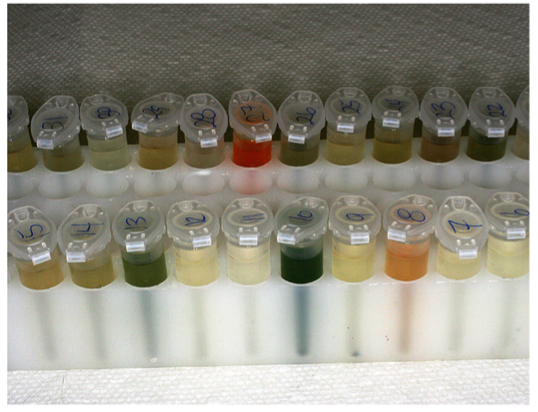 In order to accomplish these kinds of projects, researchers and students must have access to a wide range of biological samples. The cost of DNA sequencing has dropped greatly, while fieldwork has become more costly and sometimes more difficult to conduct. As a result, obtaining samples is increasingly the most difficult part in systematics and barcoding research.
DNA banks could be the answer for the specimen/sample collection bottleneck. During the U.S. Workshop on DNA Banking held at the Missouri Botanical Garden in January 2013, a white paper was generated from workshop discussion and prepared by Wendy Applequist.
The report, "DNA Banking for the 21st Century," identifies areas in need of growth/improvement with recommendations for DNA banks to make them more accessible and useful to researchers. The report is separated into three topics:  a) infrastructure, methodology, and information, b) networking and awareness, and c) visions for the future.
For more information, read the full report, or check out iDigBio's list of DNA Banks and Genetic Resources Repositories in the United States.