Careers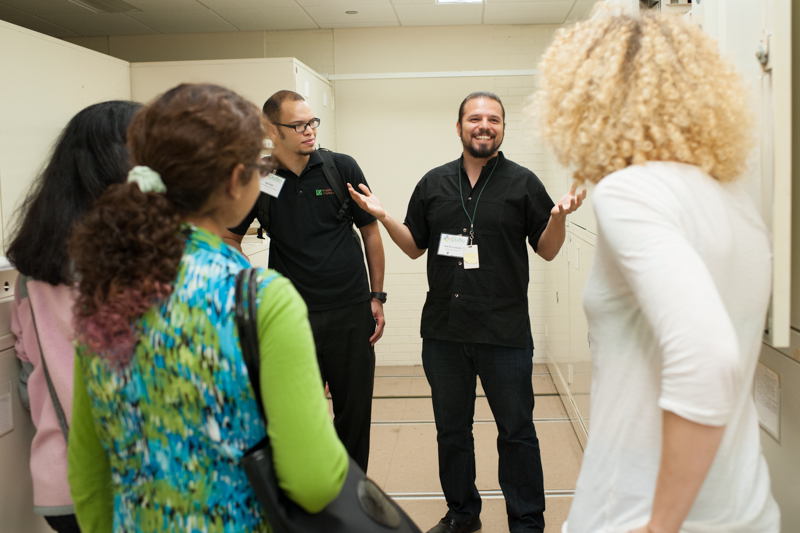 About 50 undergraduates and recent graduates attended the Careers and Graduate Studies in the Biological Sciences workshop in Chicago, 6 September 2014.
To be held at the Field Museum of Natural History, Chicago, September 6, 2014.
Space for this workshop  is limited and first-come, first-served. To register and ensure your spot, complete the online registration form at your earliest convenience.