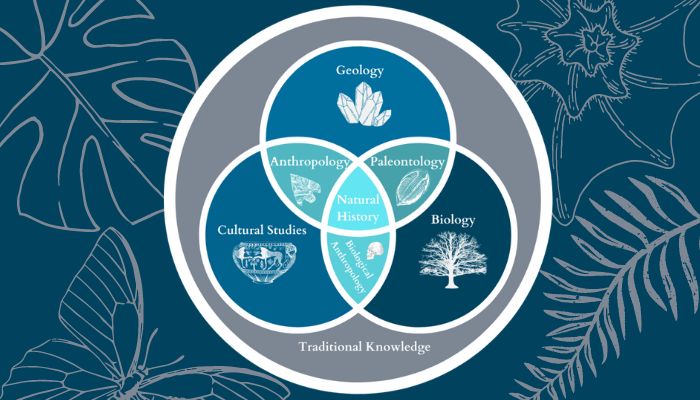 The Society for the Preservation of Natural History Collections (SPNHC) Education Committee hosted the second virtual Natural History Education (NHE) DemoCamp on June 22-23, 2022.  The goal of the NHE DemoCamp is to share, discover, and discuss educational materials that have a framework in natural history. This is building upon our previous iterations of the 'education share fair' that were hosted at the SPNHC annual meetings. 
This year's NHE DemoCamp had 124 unique participants with 12 different live demonstrations and discussions that took place over the two days. Educational materials shared varied widely in scope, audience, format, and topic from how to engage audiences with virtual natural history collections resources to how to build engaging in-person public programming. You can find short descriptions and links to each educational resource on the event's abstract page. You can also find recordings for all of the demo sessions here. 
We are encouraging all of our presenters to share your resources as Open Education Resources (OER) of the SPNHC Natural History Education Portal. As a reminder, this portal is also open to anyone! Anyone can add their education or outreach materials to this community space. It only takes a short amount of time to create an OER and it will increase your resource visibility! If you would like help getting started please reach out.
A huge thank you to all of the organizers from the SPNHC Education Committee and to all of our partners that helped us spread the word! Stay tuned for announcements for next year's NHE DemoCamp! We are also always looking for new partnerships and members, so please reach out!