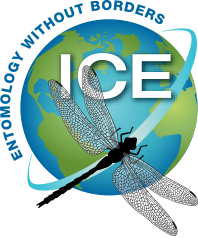 iDigBio had a blast at ICE XXV International Congress of Entomology, held September 25-30, in Orlando, Florida.. The event brought together thousands of scientists from around the world under the theme "Entomology without Borders." iDigBio staff participated in two symposia, the Insect Expo, and hosted the iDigBio booth in the ICE Exhibit Hall.
On Monday, iDigBio sponsored a symposium entitled "Data Without Borders" organized by Deborah Paul, Pamela S. Soltis, Paul K. J. Flemons, and Nicole Fisher. The symposium featured 15 presentations about collecting museum specimens and digitizing the specimen data to support biodiversity research. Presenters focused on how they are using biological specimen data in their research and what career skills are needed for 21st century digital collections and collaborative research. To find out more about the symposium, and to find recordings for all of the presentations, visit the Symposium's Wiki, or view the report!
 
iDigBio staff, Deborah Paul and Molly Phillips, also participated in the symposium Entomology in the Digital Age organized by Barbara J. Sharanowski, Ana Dal Molin, Miles Zhang, and Leanne Peixoto on Friday afternoon, September 30th, 2016. You can find both Deb and Molly's talks on the iDigBio Biblo.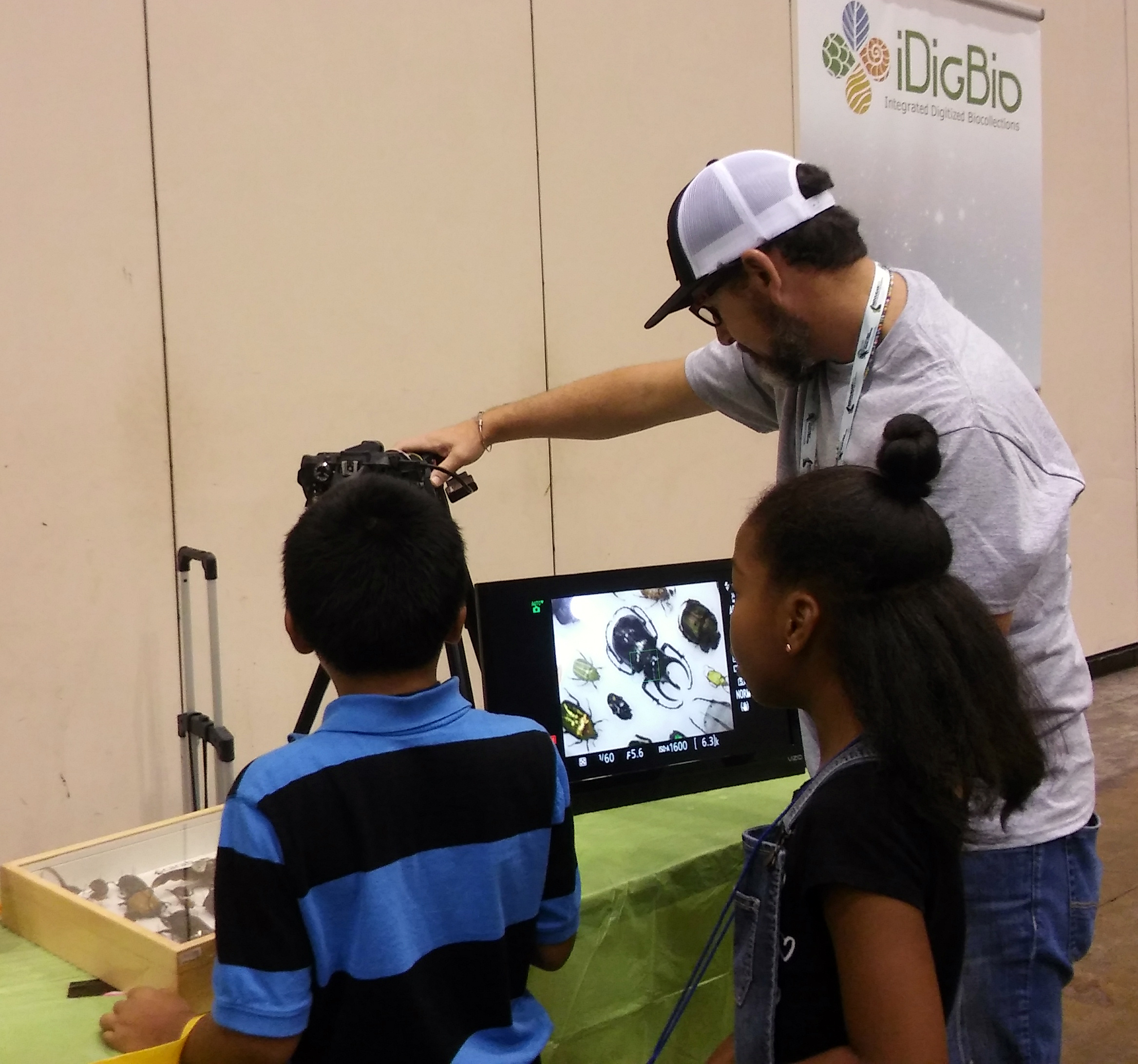 On Wednesday, The ICE Conference hosted the Insect Expo which was a free event for K-12 students from all over Orange County to learn about get excited about insects. iDigBio had the opportunity to join in the fun, and got the chance to share the importance of digitization with hundreds of young minds. As always, the Libraries of Life cards were a huge hit. A huge thanks to our volunteers Nicole Fisher and Derek Woller!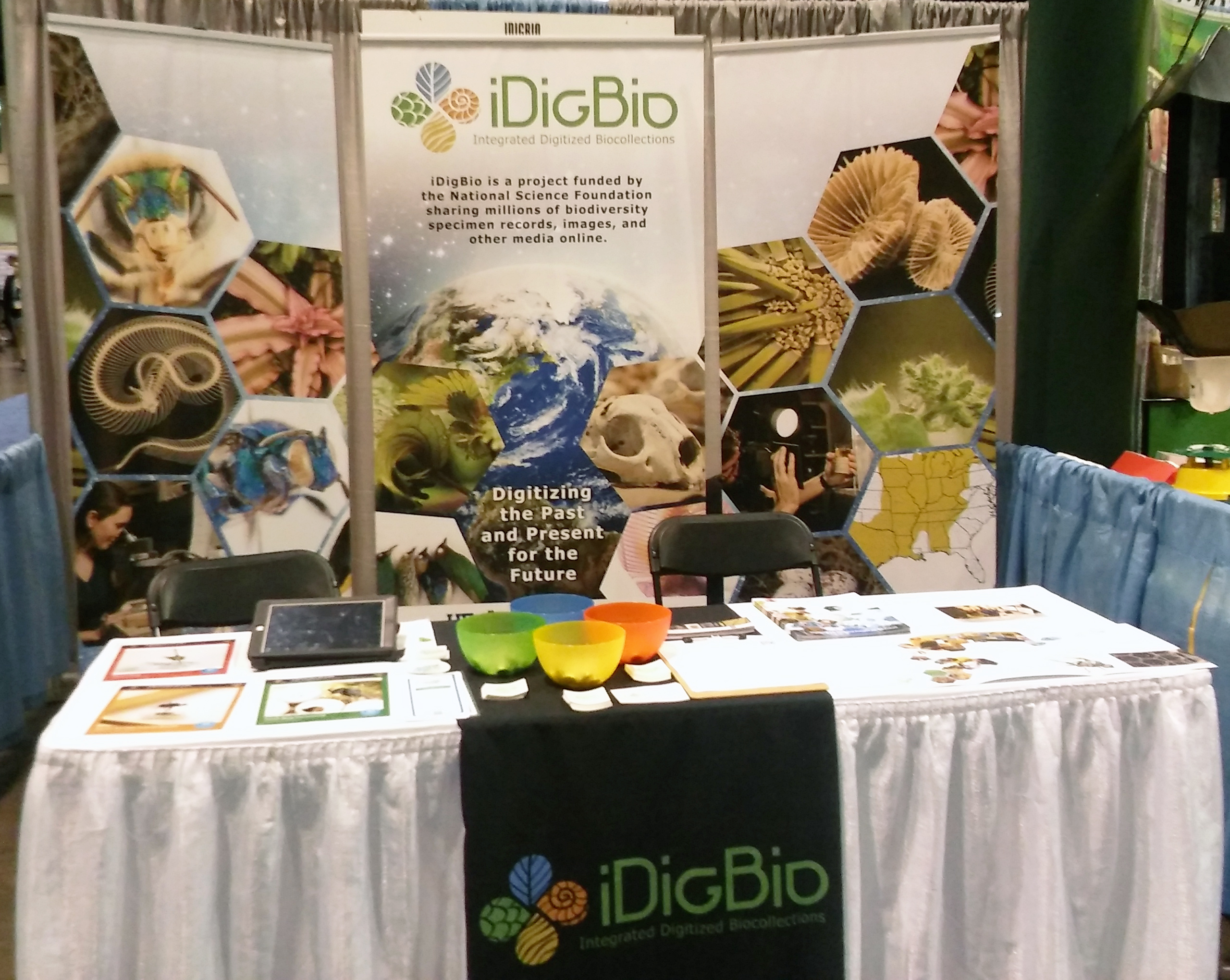 When the iDigBio staff were not busy presenting, organizing, recording symposia, or participating in the Insect Expo they could be found at the iDigBio booth. Staff talked with well over 500 hundred conference attendees from all around the world (see map) about the importance of collections, where to find specimen data, how to find resources for digitization, research, and education, and how to get involved. iDigBio also got show to off the new display and brochures and promote the Libraries of Life cards.

Map representing countries of origin for ICE 2016 iDigBio Booth visitors.