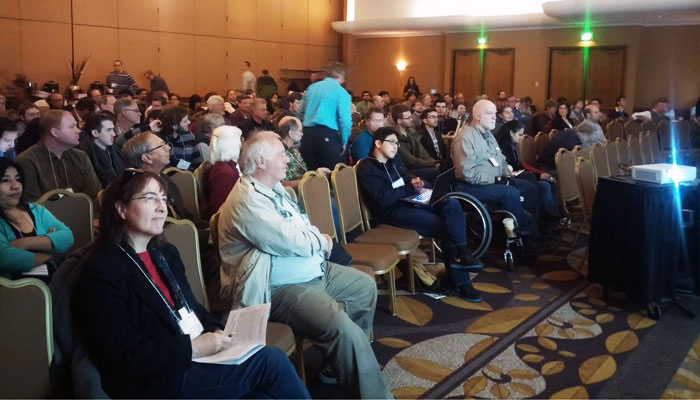 Nearly 200 collections professionals attended this year's Entomological Collections Network (ECN) conference, 15-16 November 2014 in Portland, Oregon. Convened annually in association with and just ahead of the annual conference of the Entomological Society of America, ECN has until this year been a loosely organized network of curators, collections managers, systematists, and others passionate about the importance of entomological collections and the research they produce. Due to its continued growth, this year's meeting saw ECN become a bit more organized with established bylaws, a formal executive committee, and duly elected officers: Pam Horsley, Floyd Shockley, Christy Bills, and Katrina Menard.
Saturday's daylong program featured 21 presentations, including a set of morning talks detailing innovative collecting techniques followed by afternoon sessions focused on utilizing collections databases to advance 21st century entomology. Representatives from three Thematic Collections Networks offered insights into their projects. These included Christine Johnson (Tri-trophic Digitization Project) on From Museum Specimen Database to Ecological Statement, Neil Cobb (SCAN) on The Current State of Arthropod Biodiversity Data: Addressing Impacts of Global Change, and Talia Karim (Fossil Insect Collaborative) on The Fossil Insect Collaborative Year 2: Data Acquisition, Publication, and Use. iDigBio digitization specialist Gil Nelson and colleague Christy Bills highlighted activities of the Small Collections Network (SCNet) and its focus on mobilizing the "dark data" potentially hidden in smaller insect collections, followed by iDigBio technology specialist Deb Paul on the Data Carpentry initiative and its efforts to reach out to the scientific community to teach introductory data and computational literacy skills. Saturday's capstone was the annual ECN dinner and mixer, which allowed plenty of opportunity for professional interaction.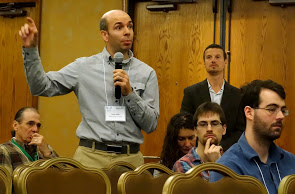 Sunday's highlights included a special presentation by Entomological Society of America's president Frank Zalom and a collections management panel discussion moderated by Peter Oboyski (Essig Museum) with panelists David Furth (Smithsonian Institution), Christine Johnson (American Museum of Natural History), Katrina Menard (Sam Noble Oklahoma Museum of Natural History), and Max Barclay and Beulah Garner (Natural History Museum, London).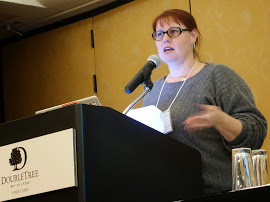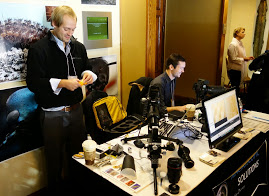 iDigBio provided technical support for broadcasting and recording this year's meeting and is pleased to recognize Kevin Love (iDigBio IT expert) for coordinating this effort. Recordings and PDFs of the presentations are posted on the ECN wiki at iDigBio.org. iDigBio looks forward to continuing its involvement in future ECN conferences.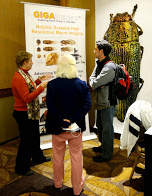 iDigBio acknowledges and credits Mike Quinn (TexasEnto.net) for the images used in this report.