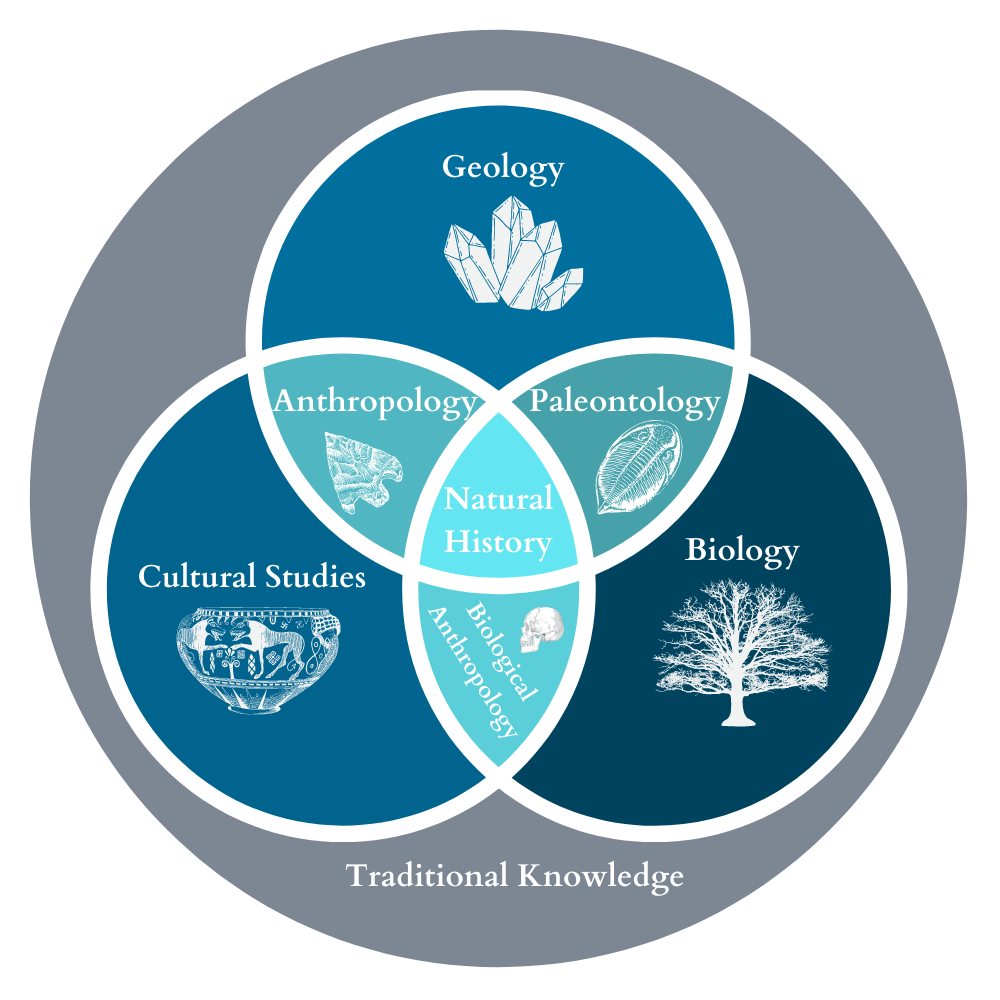 The Society for the Preservation of Natural History Collections (SPNHC) Education Committee hosted the first ever virtual Natural History Education DemoCamp. The goal of the NHE DemoCamp is to share, discover, and discuss educational materials that have a framework in natural history. This is building upon our previous iterations of the 'education share fair' that were hosted at the SPNHC annual meetings. 
This year's NHE DemoCamp had over 300 registrants and 21 different live demonstrations that took place over the two days. Educational materials shared varied widely in scope, audience, format, and topic from how to use R to analyze biodiversity data in the classroom to how to make a compelling outreach video for a general audience. You can find short descriptions and links to each educational resource on the event's abstract page. 
A huge thank you to all of the organizers from the SPNHC Education Committee and to all of our partners that helped us spread the word! Stay tuned for announcements for next year's NHE DemoCamp!