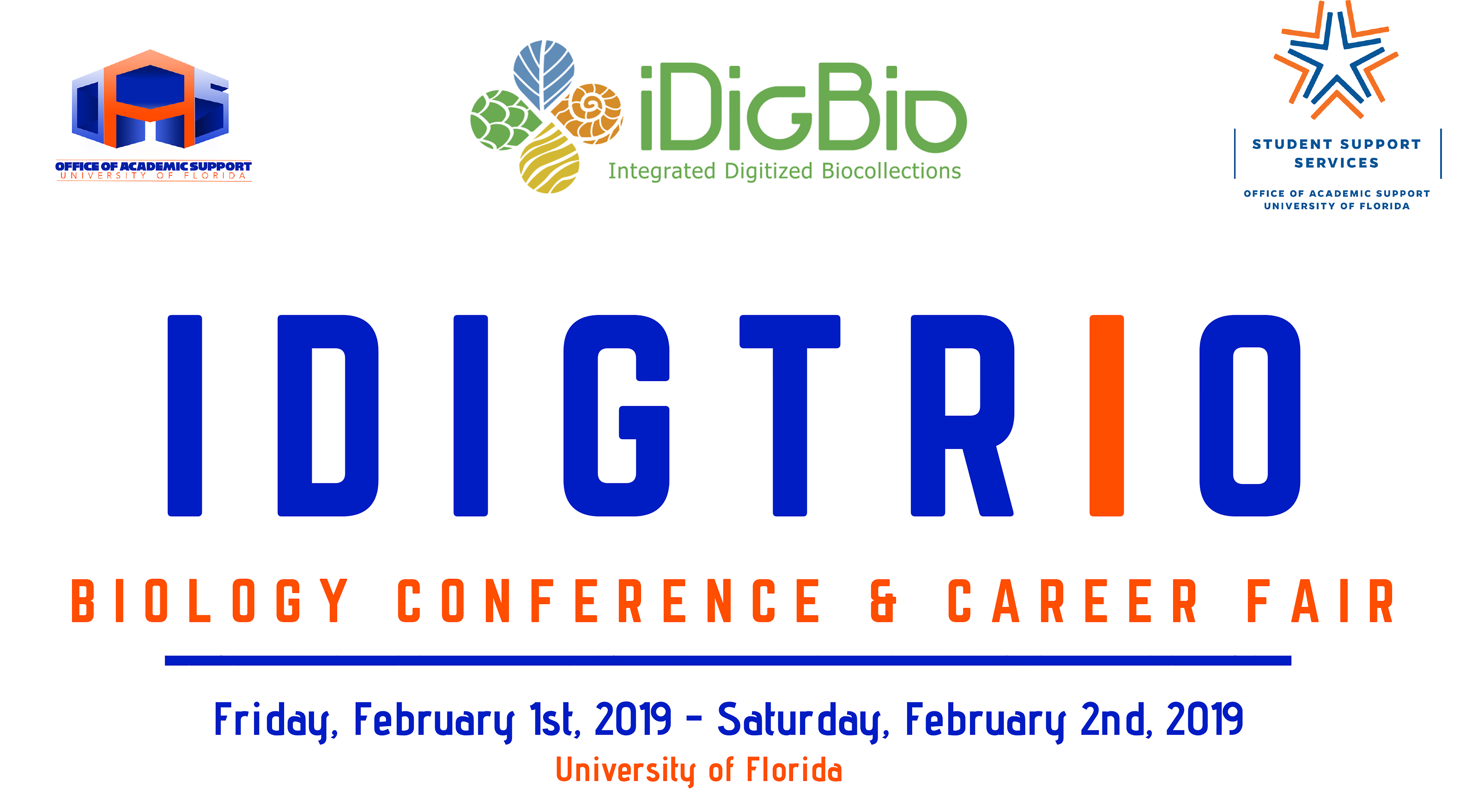 iDigBio and the Office of Academic Support (OAS) and Student Support Services (SSS)/TRIO Program at University of Florida (UF) co-organized a free Biology Career Conference and Fair on February 1-2, 2019 for undergraduate students. TRIO is a federally funded grant program to help first generation students, low income students and students with disabilities navigate and succeed in their undergraduate careers and beyond. The
event was targeted to SSS and TRIO students but was open to all undergraduates.
On Friday, February 1, 2019 student participants dispersed around campus for a career shadowing day. There were ten shadowing options in a variety of different labs and departments including a full-day trip to the Whitney Lab for Marine Bioscience in St Augustine, Florida and several in the research collections at the Florida Museum. After the career shadowing opportunities, participants were invited to come together on Friday evening for a catered reception that featured a presentation from Dr. Angela Linder, the UF Associate Provost for Undergraduate Affairs, and several engaging icebreaker activities.
On Saturday, February 2, 2019, the full conference day kicked-off with a resources tabling fair and refreshments. Students were given the opportunity to interact with a variety of departments, student clubs, and campus-based resources, and even got the chance to meet a snake!
Following the tabling fair, the conference presentations began with opening remarks from the conference sponsors introducing the purpose of the day – to raise awareness to the variety of career options in the biological sciences, and to learn about some of the incredible resources available at the UF, both people and programmatic. We then split up into concurrent sessions where participants were given the opportunity to hear from a diverse group of University of Florida scientists talk about their career paths and chosen fields.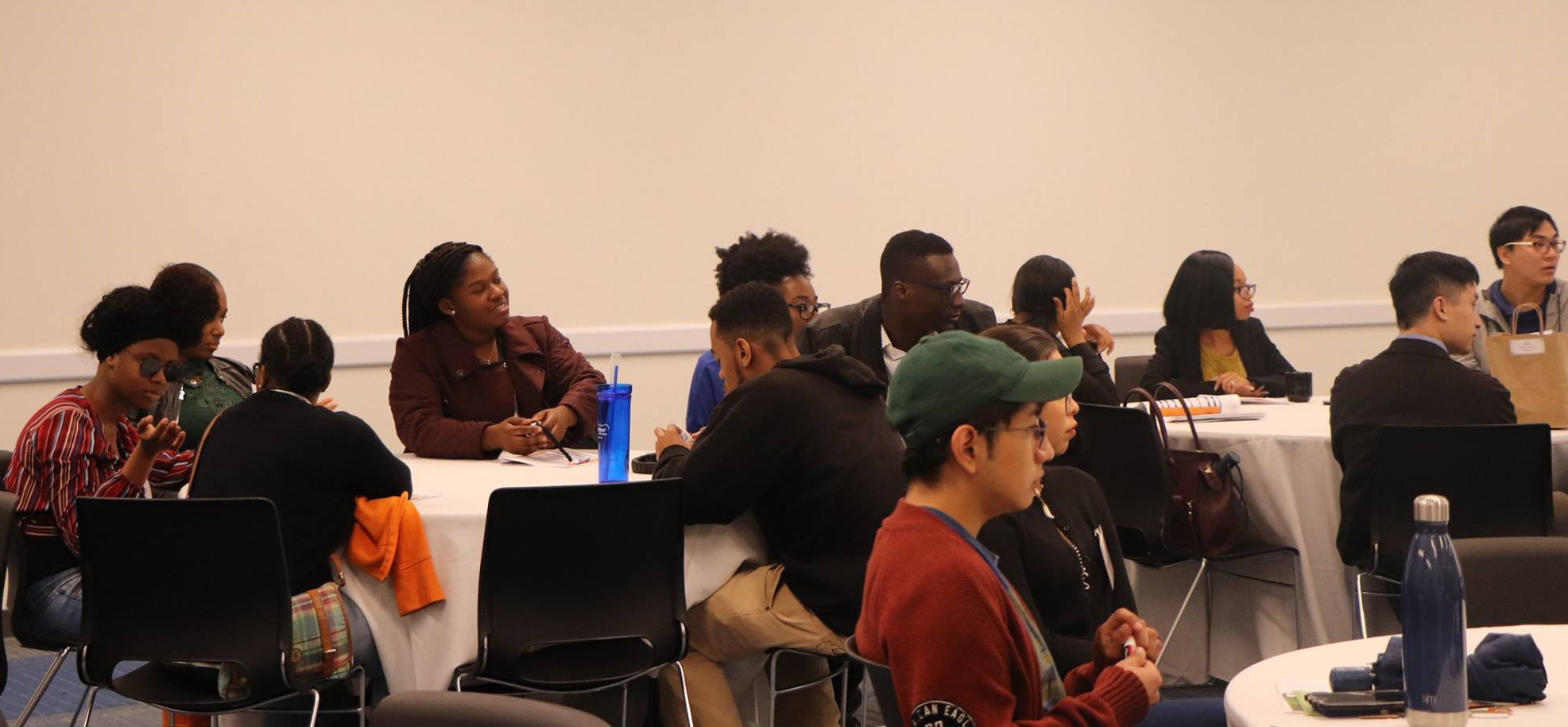 After lunch, the group came back together for a presentation about funding opportunities for graduate school from Erin Rice, the Diversity Programs Coordinator for the Office of Graduate Diversity Initiatives in the Division of Graduate Student Affairs within the Graduate School at UF. The conference concluded with a panel discussion that included all of our speakers, giving participants the chance to ask final questions.
We want to give a huge thank you to all of the OAS staff, student volunteers, speakers, facilitators, tablers, and shadow leaders that helped with this event. Without your tremendous effort this conference would not have been possible!!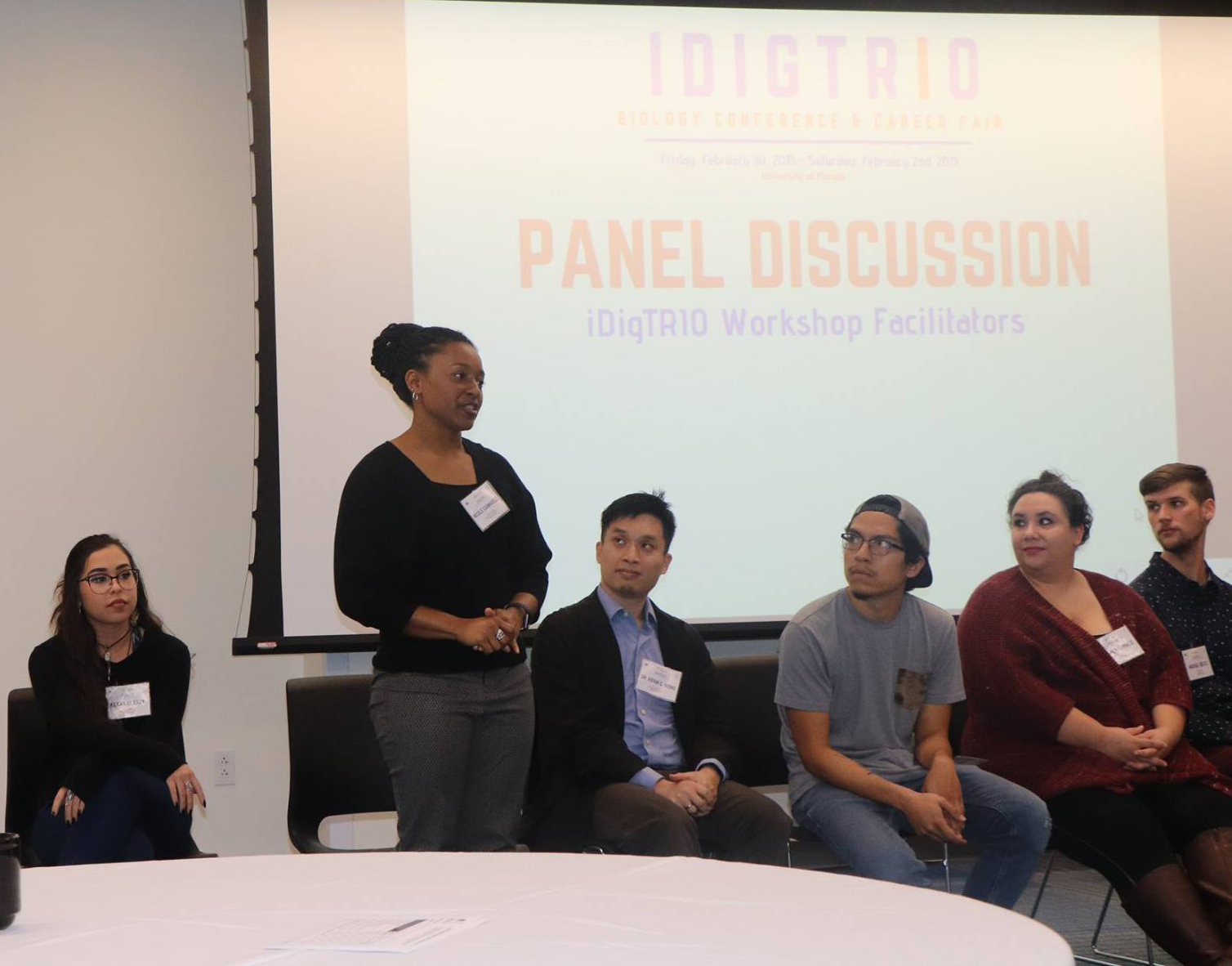 From the perspective of iDigBio, working with the UF Office of Academic Support and SSS/TRIO Program was a truly wonderful experience. OAS staff are truly passionate about supporting first generation college students in the pursuit of their academic goals, and are very knowledgeable about the students they engage. It was very satisfying to be able to connect this amazing program with like-minded individuals in the UF biodiversity community. We hope to keep this event going and growing for years to come. We encourage anyone in the ADBC community considering a broadening participation initiative to consider partnering with a TRIO program, and we would love to help, so please reach out!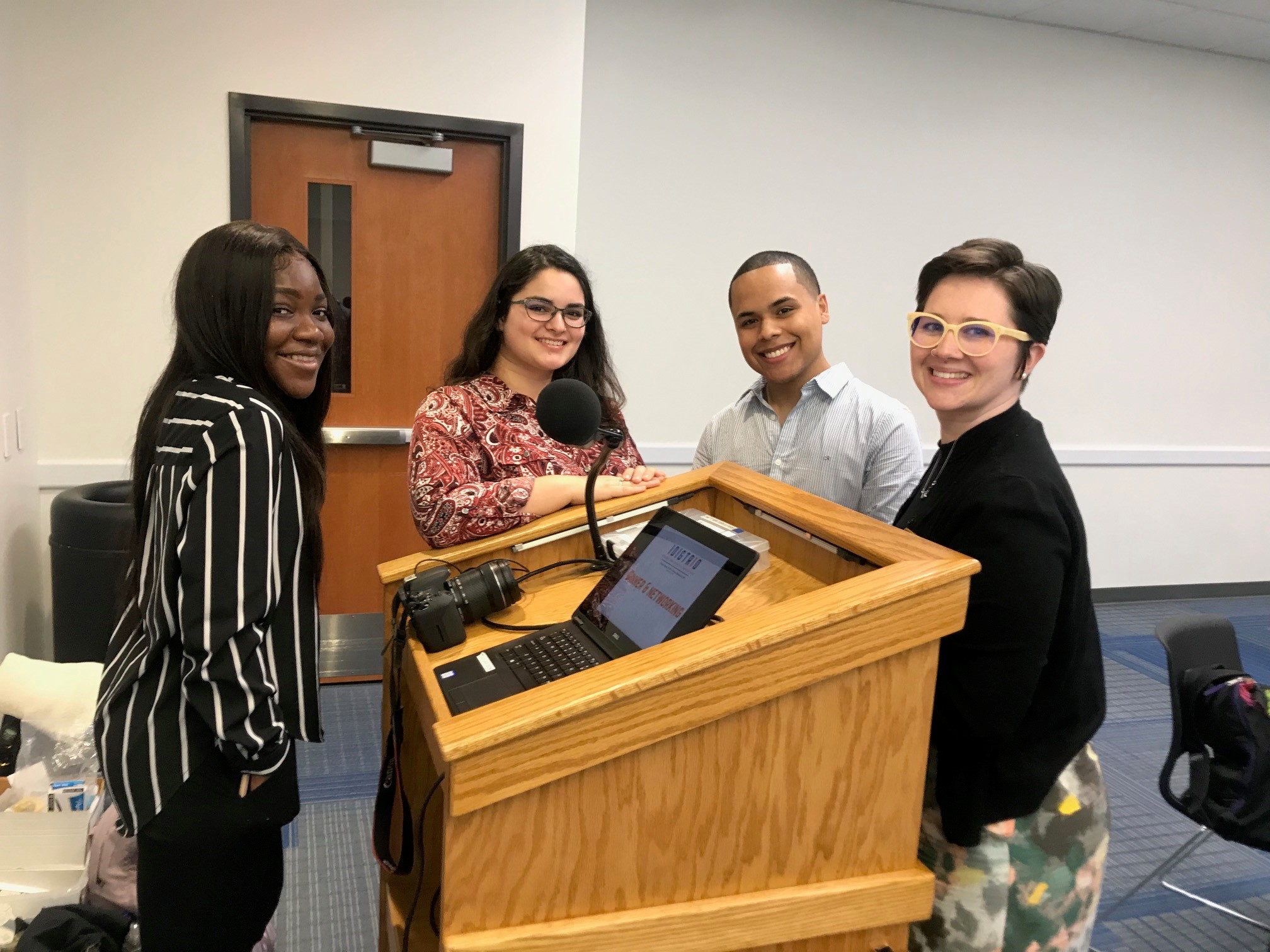 Find more photos from the event here!
Save the date: February 21-22, 2020!!