Conservation.  Endangered and rare species.  Species distribution maps.  Habitat and landscape integrity analysis.  Observational data.  These were some of the themes that resonated in the sessions of NatureServe's Biodiversity without Boundaries 2016 annual network Conservation Conference, held in San Juan, Puerto Rico, April 18-22, 2016.  NatureServe kindly invited iDigBio to attend the meeting and update the network members on the activities of the ADBC program, collaborative possibilities with iDigBio, and the utility of using primary biodiversity data delivered through the iDigBio portal and API.  Many of the biodiversity heritage programs and corporate users of NatureServe data are utilizing observational data to track both native and invasive species, both professionally gathered and from the efforts of citizen scientists.  iNaturalist is being used extensively for gathering real-time biodiversity observations.  The NatureServe network suffers from many of the same issues that the iDigBio community also struggles with - data backlog, data standards, improving the flow of data, and providing tools and resources for downstream applications.
The NatureServe network and datasets are focused on imperiled species within the United States and Canada, the locations of which are protected for legal and logistical reasons.  The primary biological data the iDigBio community makes available is one source of historical distribution information that could be used by the NatureServe network. Biodiversity data associated with particular locations of interest along with the biological community information associated with imperiled species would also be a valuable resource for the conservation community in trying to determine boundaries for species and habitat protection.  A stronger collaboration between the iDigBio and NatureServe networks may also help with accelerating digitization, data mobilization, and curation of collections and data of interest for conservation purposes.  
Other interesting discussion topics during the week-long meeting included 'born digital' data tools, improvements in data visualization and mapping to improve efficiency and quality of decision making and planning, developing relationships with stakeholders and partners, taxonomic issues, use of spatial and environmental data, aerial photography and other imagery, impacts of pesticides, and many examples of conservation efforts within the US, Canada and Caribbean.  
While in San Juan, iDigBio also visited the staff and natural history collections of the Museo de Entomología y Biodiversidad Tropical, the Zoology Museum UPRRP, and Herbario UPRRP and we hope to be collaborating with them more in the coming months.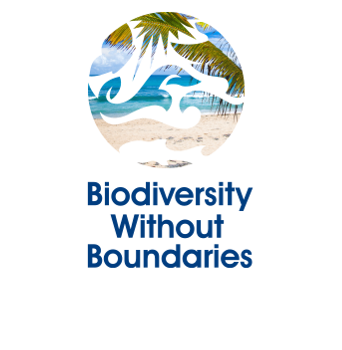 -- Contributed by Shelley A James