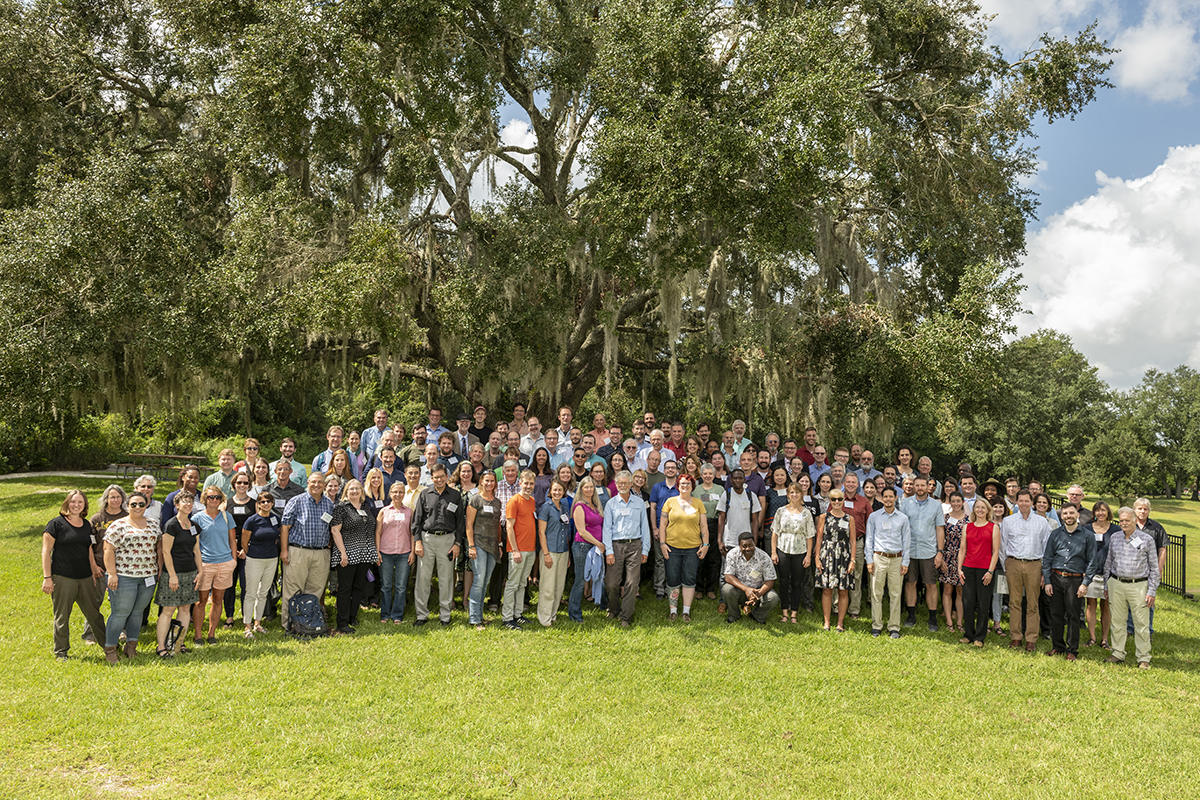 Summit 2018 group photo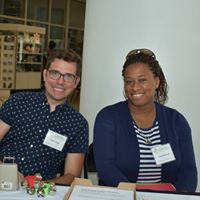 iDigBio hosted the 2018 Advancing Digitization of Biodiversity Collections (ADBC) Summit at the University of Florida Cultural Plaza in Gainesville, Florida, on October 2-3. The event brought members of 21 Thematic Collections Networks together, along with representatives from outside initiatives, to discuss the digitization of natural history collections, the status of the ADBC program, and the use of digital data for research, education, and outreach. Highlights of the meeting included a panel discussion with representatives of retired TCNs, a group discussion about the next generation ADBC-like program, a plenary session and Q&A on the future of iDigBio and ADBC in a global landscape, a session on broadening participation led by Kari Jordan from The Carpentries, and truly inspirational presentations by the TCNs—especially the newly funded California Phenology (CAP), Pteridological Collections Consortium (PCC), and Endless Forms (EF).
Pre-Summit activities began on October 1 with an ADBC orientation led by the iDigBio team, new TCN kick-off meetings for the newly funded projects, and the annual meeting of iDigBio's External Advisory Board. Many Summit attendees met up for an informal get together at the end of the day.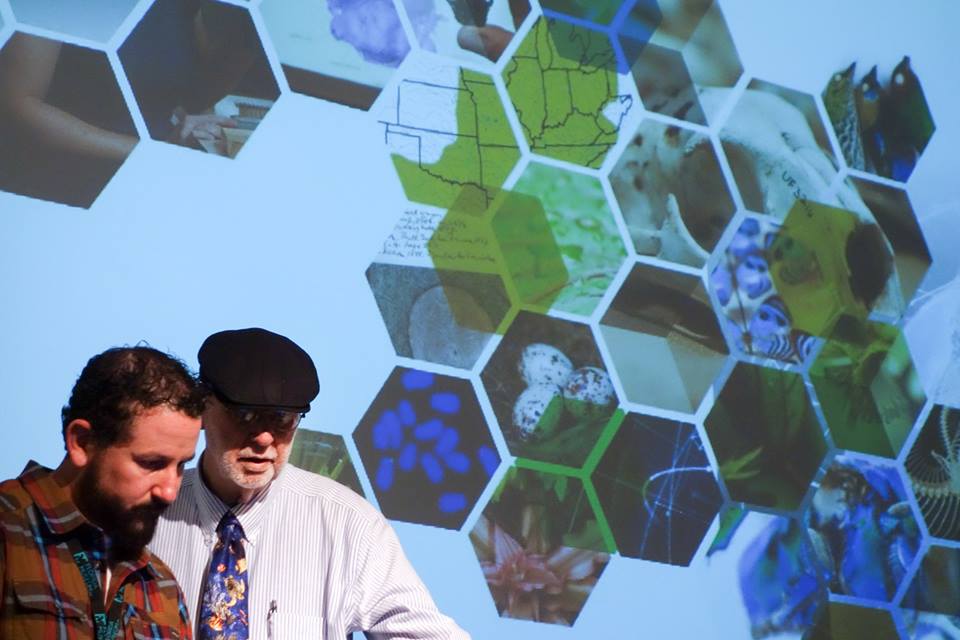 October 2, was officially day one of the Summit. Larry Page welcomed Summit attendees and provided a brief overview of ADBC and update on iDigBio and ADBC progress. Larry also announced that he will be retiring soon from his role as iDigBio Director so he can spend more time on his research interests. Gil Nelson, iDigBio's Digitization Specialist, will be stepping up to take the role of iDigBio Director moving forward.
Reed Beaman, NSF Program Officer, followed Larry and noted that ADBC is held up as a "model" program at NSF. Reed described the digitization community associated with ADBC as a "community of practice" with established leaders and new members continually sharing expertise and moving the national digitation effort forward. He encouraged us all to provide reports on activities that clearly communicate the progress we are making in digitization, research, and education and outreach. Reed noted that while we are in the eighth year of a ten-year-program, there is likely to be six years remaining of funding for iDigBio and TCNs, given that new TCNs will be announced in the 10th year of the original program. Reed went on to describe what is and what is not changing within NSF's Division of Biological Infrastructure (DBI) and provided a list of relevant solicitations. He also mentioned a variety of ways in which this community can shape future priorities—providing feedback to BCoN, getting involved in professional societies such as SPNHC and TDWG, holding workshops, and participating in the new study on biological collections organized by the National Academies of Sciences, Engineering, and Medicine.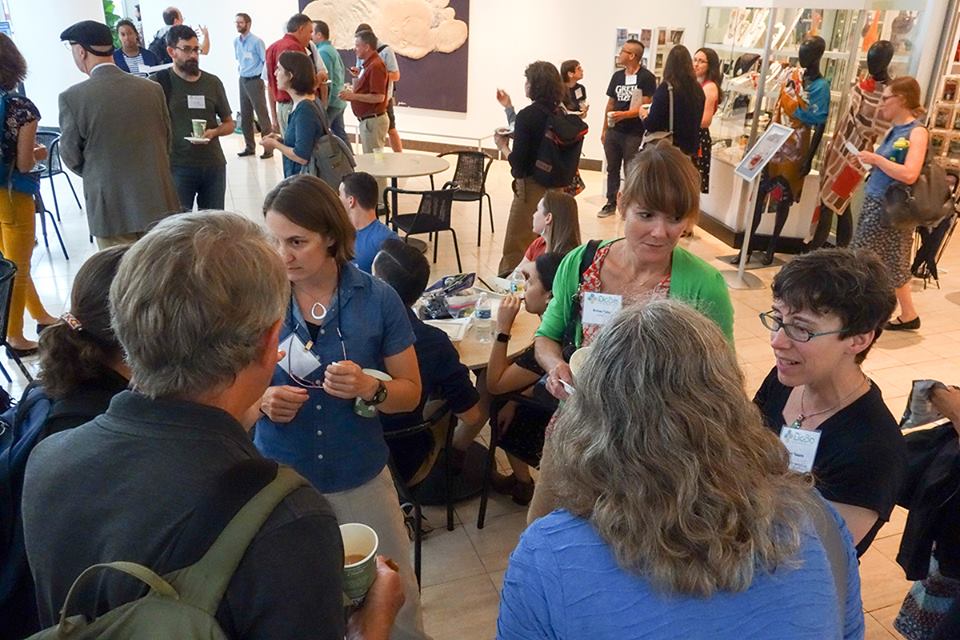 We next heard from the TCNs starting with the newly funded projects: California Phenology, Pteridological Collections Consortium, and Endless Forms. All TCN presentations included project themes and scopes, progress to date, lessons learned, and data use for education and research. There was quite a bit of banter back and forth among the geographically focused TCNs and some healthy competition regarding number of species and highest mountain peaks, although, at the end of the day, we know that ALL collections matter.
After the plenary presentations, there was a panel discussion with members of retired TCNs (Ken Cameron, Bruce Lieberman, Tom Nash, Barbara Thiers, and Katja Seltmann) moderated by Rich Rabeler. The panel discussed lessons learned, which included: you can never communicate enough, make sure everyone involved is engaged, and give credit to everyone, from undergraduate participants to PIs. Also, make sure you assign someone to manage the project between the students and PIs to help create consistency. Some pieces of advice included: watch David Jennings' project management webinars, look out for new resources you may not be aware of, collaborate with others outside your discipline, and maybe don't try to share equipment because of the shipping costs and potential driving times involved.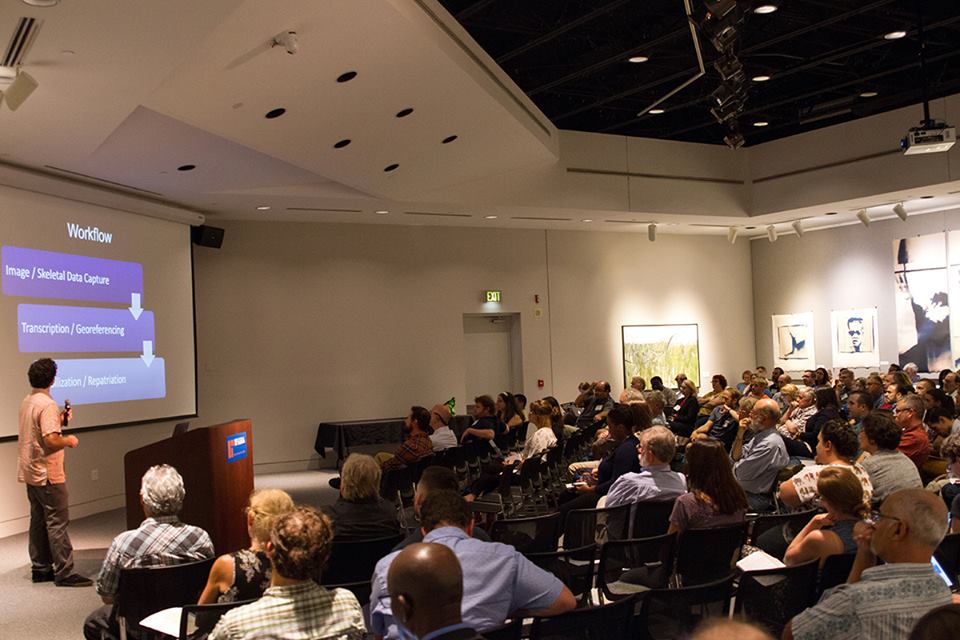 After the panel discussion and our final afternoon break, Barbara Thiers facilitated a discussion session entitled "Harnessing Natural History Collections Data for Addressing National Challenges: The Biodiversity Collections and Data Wish List." The aim of the session was to elicit information for a stakeholder vision of how to maximize the value of biodiversity collections data for collections management, research, and education in the future. She created a Google Form to help gather the feedback from the Summit participants.
The daytime program concluded with a wrap-up from iDigBio external evaluator, Shari Ellis, who expanded on Reed's idea that the national digitization effort has truly become a community of practice.
In the evening, there was an ADBC Summit reception at the Florida Museum of Natural History and included a welcome from NSF program officer, Roland Roberts, and a presentation from iDigBio's Deb Paul on "International Opportunities for Enhancing and Expanding our Reach". All of the iDigBio PIs took turns delivering their heart-felt thanks to Larry Page for his leadership with iDigBio.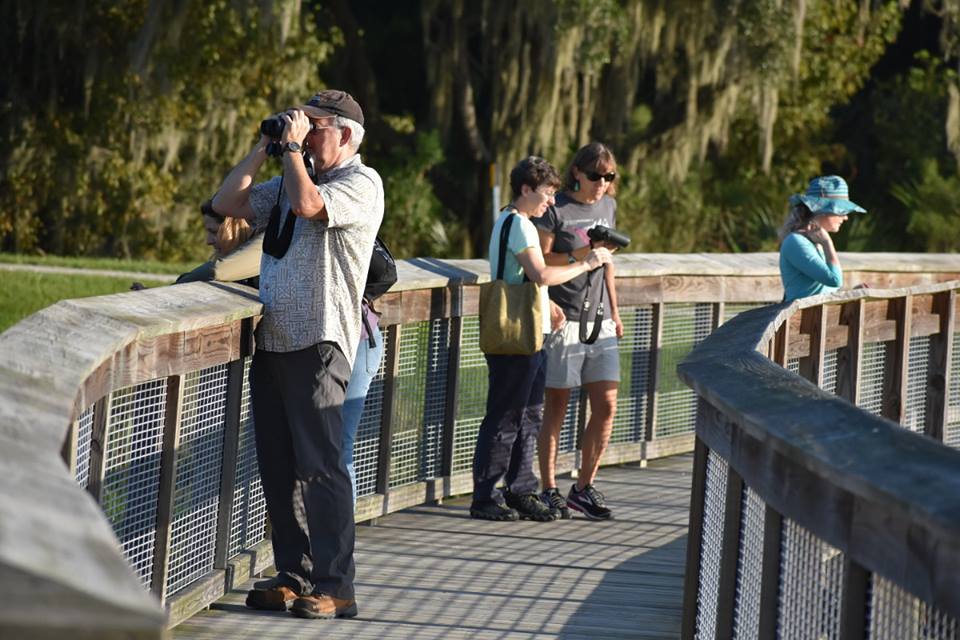 October 3 started off with presentations from outside, but related, organizations including GBIF (GBIO and GBIC2), ALA, and the Florida Museum highlighting the future of iDigBio in a global landscape. After the morning plenary, the remainder of the meeting was split into a series of concurrent sessions. Concurrent sessions included a Demos and Innovations room, Symbiota and Specify overviews, and discussion sessions on a variety of topics including georeferencing, building institutional digitization synergy, communicating science, broadening participation, and data quality. Find summaries and notes for the concurrent sessions on the Summit Wiki page.
Day two of the Summit concluded with a wrap up from iDigBio project manager, David Jennings. David highlighted the amazing achievements of the TCNs who continually exceed project goals. He mentioned the many partnerships that have formed across the community including ePANDDA, BLUE, and WeDigBio as well as growing international relationships. David ended with the message that reflected both Andy Miller's TCN talk and a comment from an audience member –Digitization saves lives AND changes lives!
On the day after the Summit, about 30 Summit attendees took advantage of post-Summit opportunities, which included collections tours, a one-day R workshop, and a field trip to Sweetwater Wetlands Park. Find images from all of the Summit related activities here.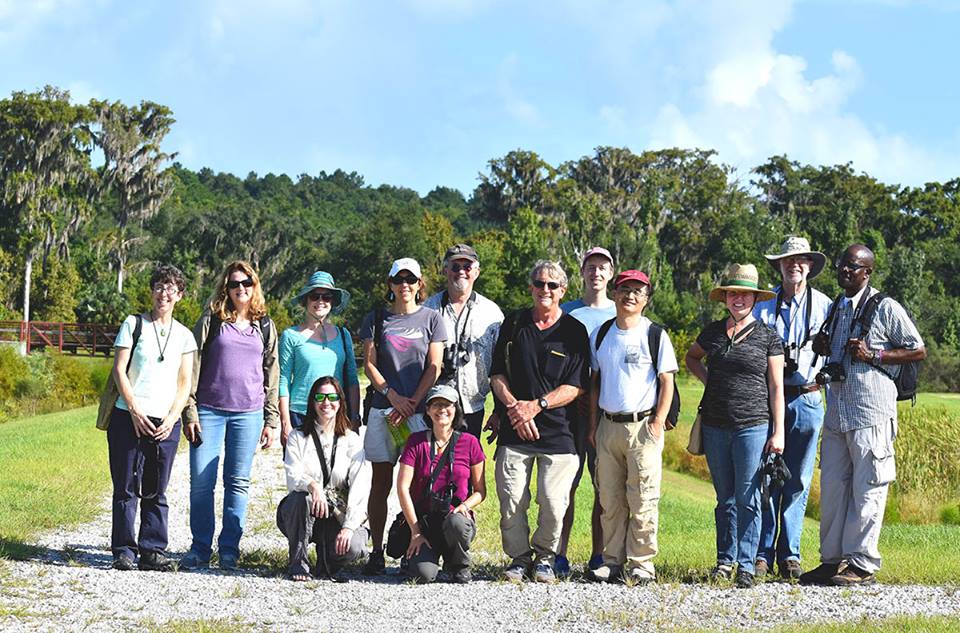 Sweetwater Wetlands Park field trip.