MycoPortal
The oldest specimen in the MyCoPortal is housed at Purdue and was collected in 1769 in Tierra Del Fuego at the southern tip of South America. It was collected by the Englishman Sir Joseph Banks and Dr.
Contributed by: Teresa Iturriaga, Rhianna Baldree, Alex Kuhn, Andrew Miller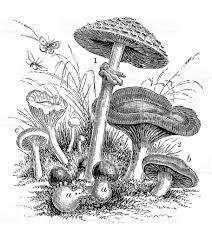 Mycologists long to collect
areas remote to most men
where fungi today may thrive
keeping plants, trees, and cycles alive.