Source:
http://www.digitalatlasofancientlife.org/learn/mollusca/gastropoda/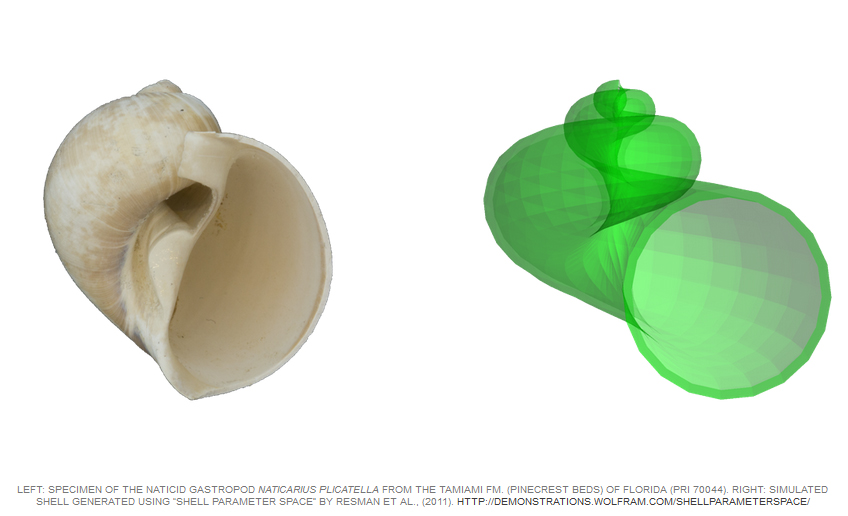 As part of the new Cretaceous World TCN, Jonathan Hendricks at the Paleontological Research Institution has recently released the first chapter in the larger Digital Encyclopedia of Ancient Life (DEAL) project.
The goal of DEAL is to produce a free online digital encyclopedia providing information on a host of topics relevant to paleontologists, biologists, interested amateurs, and the general public. It will include chapters on different types of organisms, as well as explanations on various concepts like evolution, systematics, geological time, and fossil preservation.
The first chapter to be released is featuring the group Gastropoda. The website uses text, figures, and videos to show critical features of gastropod anatomy and illustrate major gastropod groups and how snail diversity has evolved over time.
Check out the Gastropod chapter here. More chapters are coming soon, so stay tuned!