EDSIN (Environmental Data Science Inclusion Network), B(ui)LDS (Biological Universal and Inclusive Learning in Data Science, BLUE (Biodiversity Literacy in Undergraduate Education), iDigBio (Integrated Digitized Biocollections), and QUBES (Quantitative Undergraduate Biology Education and Synthesis) are organizing a new webinar series entitled "Inclusive Teaching Practices in STEM Education." The purpose of this series is to initiate discussion on topics related to inclusive teaching practices while building community among a diversity of STEM disciplines interested in creating a more inclusive learning environments for undergraduate students. Our partners represent very different communities in the world of STEM, but we are all really interested in fostering more diverse and inclusive communities, so one goal of this project is to raise awareness of the existing knowledge base and resources that exist.
TITLE: The Biocultural Labels Initiative: Supporting Indigenous Rights and Interests in Data 
ABSTRACT: The Biocultural (BC) Labels initiative is focused on accurate provenance, transparency and integrity in research engagements with Indigenous communities. An extension of the Traditional Knowledge Labels (www.localcontexts.org) they are part of a larger strategy building equity and diversity into digital infrastructures. The BC Labels are data-markers that help define community expectations and consent about appropriate and future use of research data. The BC Labels provide a practical application of Indigenous data sovereignty principles to issues of access and benefit-sharing for genetic resources and support Nagoya Protocol expectations around the disclosure and origins of Indigenous data used in research contexts. The Biocultural Label initiative brings together expertise in Indigenous rights, intellectual property law, genomic science, data science, alongside international Indigenous data sovereignty networks.
Find the recording here: hhttps://qubeshub.org/publications/2326
SPEAKER BIOS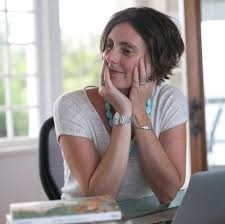 Jane Anderson is an Associate Professor at New York University in Lenapehoking (New York) and Global Fellow in the Engelberg Center for Innovation Law and Policy in the Law School at NYU. Jane has a Ph.D. in Law and works on intellectual and cultural property law, Indigenous rights and the protection of Indigenous/traditional knowledge and cultural heritage. For the last 20 years Jane has been working for and with Indigenous communities to find, access, control, and regain authority and ownership of Indigenous cultural and intellectual property collections and data within universities, libraries, museums and archives. Jane is co-founder of Local Contexts which delivers the TK (Traditional Knowledge) and BC (Biocultural) Labels and Notices. She is also the co-founder of ENRICH.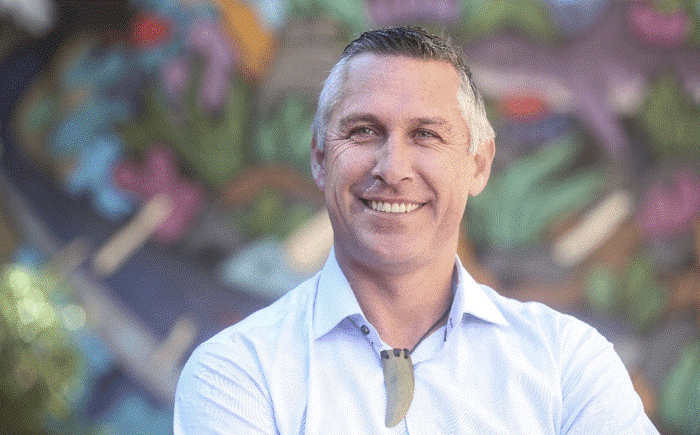 Maui Hudson is from Whakatōhea, Ngā Ruahine and Te Māhurehure. He is an Associate Professor, Te Kotahi Research Institute at the University of Waikato, focusing on the application of mātauranga Māori to decision-making across a range of contemporary contexts from new technologies to health, the environment to innovation. Māui supports Māori to engage in the research sector as a co-convener of SING Aotearoa, the New Zealand chapter of the Summer Internship for Indigenous Genomics, and Te Ahu o Rehua, a Network for Cross Cultural Ocean Knowledge connecting expertise across the fields of climate change, marine science, ocean health, voyaging and non-instrument navigation. Māui also advocates for Māori rights and interests through Te Mana Raraunga: Māori Data Sovereignty Network and the Global Indigenous Data Alliance. He is a co-founder of ENRICH, a joint initiative between the University of Waikato and New York University, and a co-developer of the Biocultural Labels Initiative.
 
Start Date:
Wednesday, April 21, 2021 -

3:00pm

to

4:00pm

EDT
Recording policy:
By attending iDigBio's online events, you accept that the event will be recorded and posted for later asynchronous viewing.