Source:
http://www.delawareonline.com/story/news/local/2014/08/27/grant-expand-access-snail-collection/14716339/
Release Date:
Thursday, August 28, 2014
Contact:
mmurray@delawareonline.com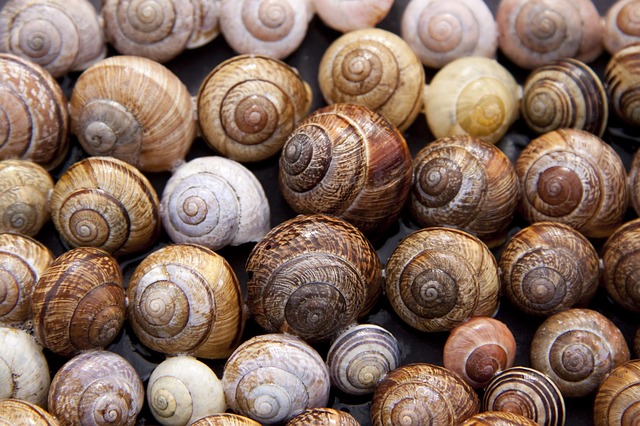 Delawareonline.com (The News Journal) recently published an article focusing on a NSF funded collaboration among six U.S. institutions including the Delaware Museum of Natural History. The project, "InvertEBase: Reaching Back to See the Future: Species-rich Invertebrate Faunas Document Causes and Consequences of Biodiversity Shifts", will digitize approximately 2 million specimens with a focus on insects and mollusks.
During her interview with delawareonline.com, the Delaware Museum of Natural History's Curator of Mollusks, Dr. Elizabeth Shea, said "The idea is for us to bring as many 'hidden' specimen records into the public domain so that they are accessible to as many researchers and interested public as possible."
This grant will allow the Delaware Museum of Natural History to do just that by funding the digitization of approximately 65,000 data records, and making the Museum's Mollusk Collection available and searchable online for the very first time.
Read the full article click here.