Source:
http://tinyurl.com/o42w8tn
Release Date:
Monday, September 29, 2014
"A deeper understanding of life on Earth in the past can help us predict and possibly mitigate the worst impacts of climate change in the future."- Barbara M. Theirs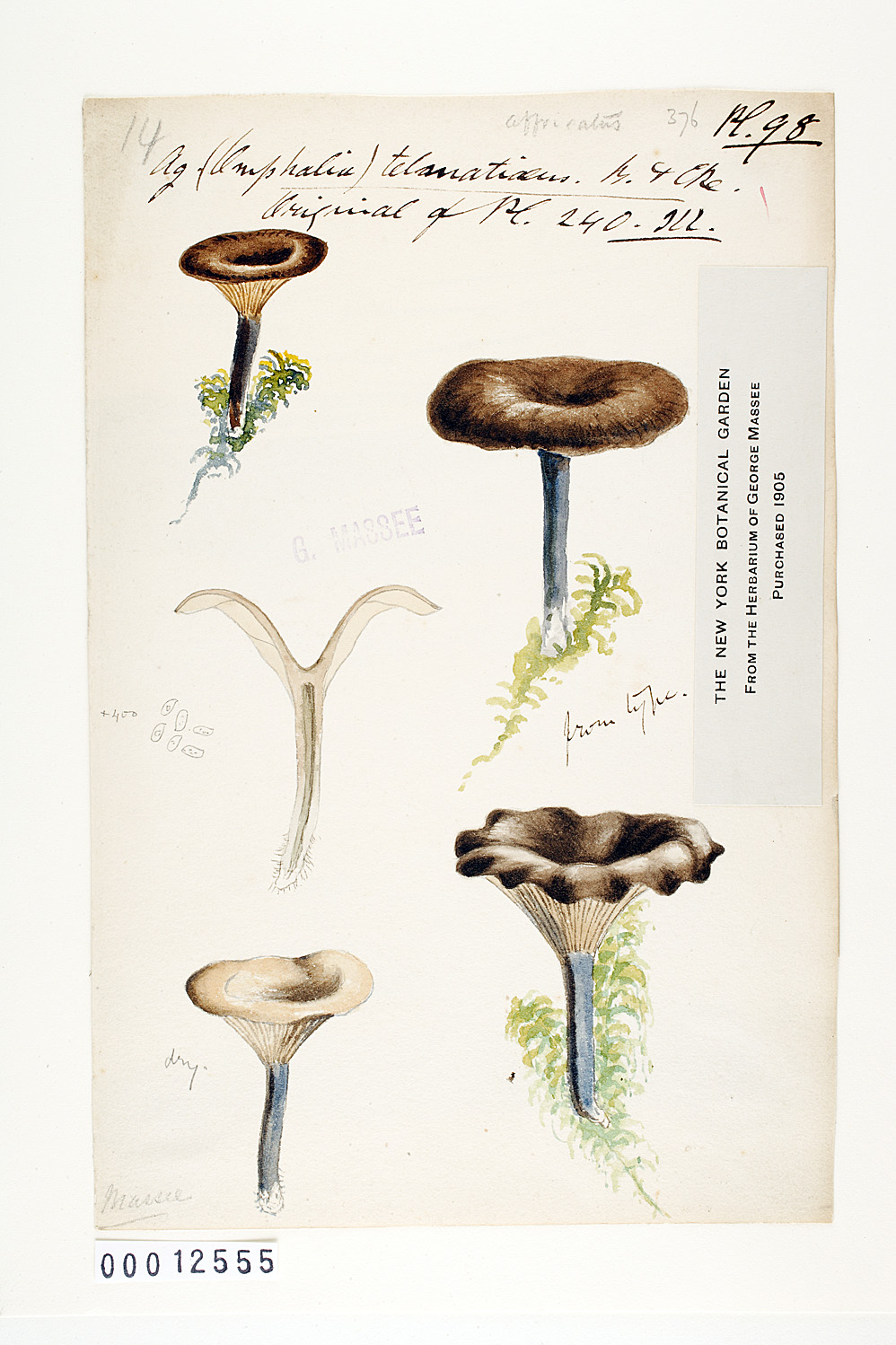 The Huffington Post recently featured an article by Barbara M. Thiers, Director of the William and Lynda Steere Herbarium at The New York Botanical Gardens. The article highlights the importance of biological collections for climate change research as part of a month-long series recognizing the threats posed by climate change.
The author compares natural history specimens to the collection of core ice samples from Antarctica because both data sources contain crucial information from the past that are not accessible anywhere else in the world. Exploring the pattern of past environmental conditions coupled with the changes in species' distributions is one of the many valuable avenues scientists are able to explore with historical data in the current context of climate change.
The article goes on to focus on natural history collections across the United States (which are housed at about 1,000 U.S institutions), and the new digitization effort that is curently pushing to have the approximately 1 billion specimen records in the U.S. digitized and accessible for both research and education.
For example, The New York Botanical Garden is currently digitizing their specimen holdings as part of the NSF funded Advancing Digitization of Biological Collections (ADBC) project. The hope is that once data like The New York Botanical Garden's 7.4 million specimen records are available, researchers can gain a deeper understanding of the effects of climate change by using these stockpiled resources from the past.
Want to learn more? Read the full article at the Huffington Post, learn more about the Steere Herbarium at The New York Botanical Garden, or explore the NYBG's holdings through the iDigBio Portal.