The red maple (Acer rubrum)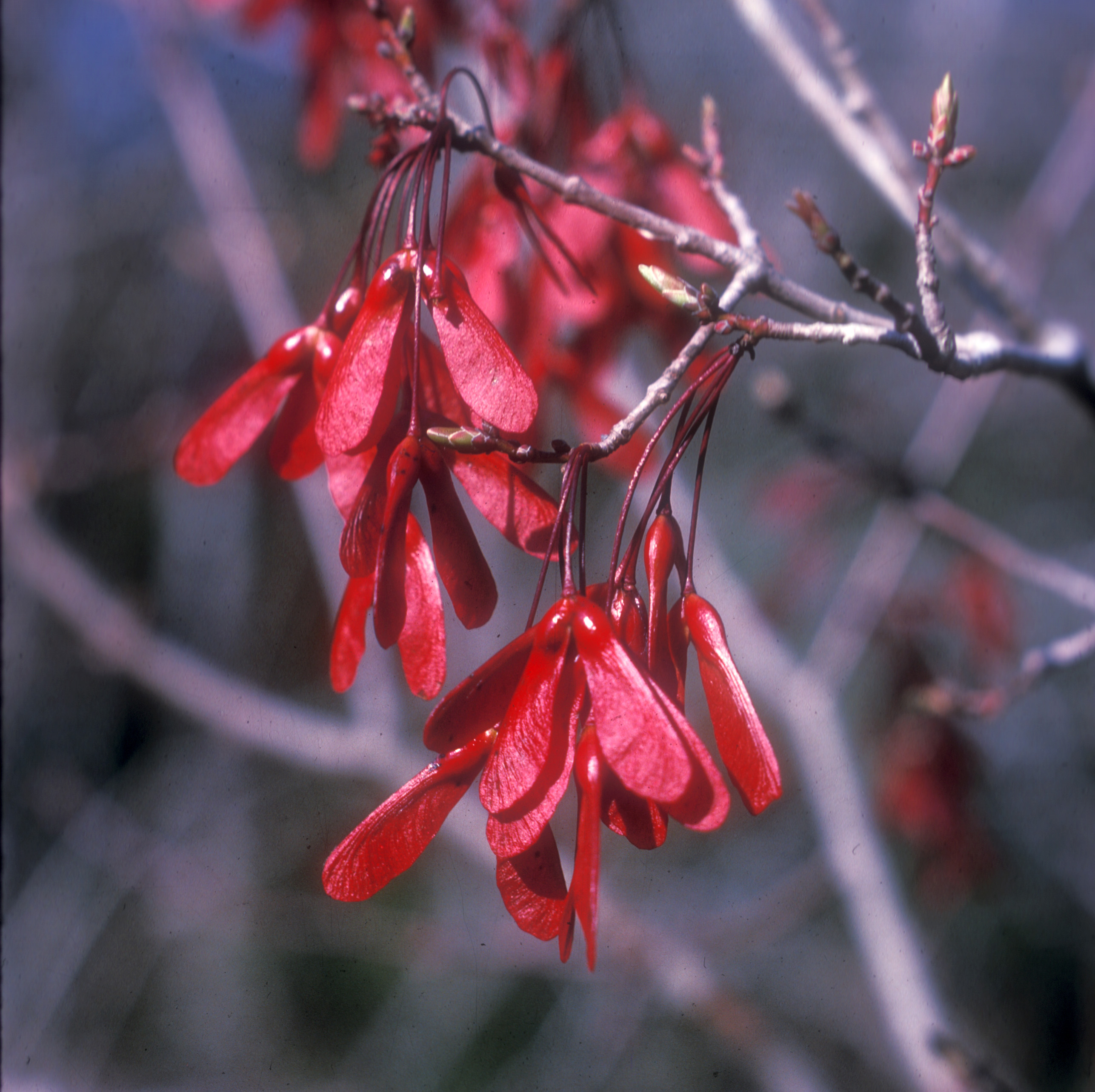 Photo courtesy of Gill Nelson.
The red maple (Acer rubrum) is a tree native to eastern North America. It is fast-growing with strong wood and can reach up to 75 feet in height. The red maple can tolerate a variety of soil types but naturally occurs in low, wet habitat (hence their other common name the swamp maple).
Red maples are one of the first species to show fall color and will change to a variety of hues ranging from yellow to deep red. In their southern range, the red maple begins flowering and fruiting in December and January.
Red maples are planted as an ornamental or shade tree. Also, their seeds are an important food source for squirrels and birds in the spring. Red maples are valuable for erosion control especially around water.
Want to see all of our Species' Spotlights and receive iDigBio-related news? Subscribe to our newsletter!
Want to learn more?