iDigBio and the University of Michigan's Herbarium (MICH), Museum of Paleontology, and Museum of Zoology were pleased to co-host the Inaugural Digital Data in Biodiversity Research Conference, 5-6 June 2017 in Ann Arbor. Centered at the historical Michigan League, the university's comfortable, well-appointed, and highly valued conference center, the multi-disciplinary conference attracted nearly 190 registrants, including a broad assortment of biodiversity scientists and researchers, for a rich interchange of scientific knowledge, methods, and outcomes. More than 140 professionals and approximately 45 students representing six countries gave the event the international flair that conference planners had hoped. We anticipate that the number and diversity of attendees and will grow even larger in future iterations of the event. An excellent cadre of 45 plenary and concurrent session speakers bolstered by 23 research or data-themed posters underscored the impact that the rapidly increasing store of digital data is having on organismal, ecological, phenotypic, and specimen-based research.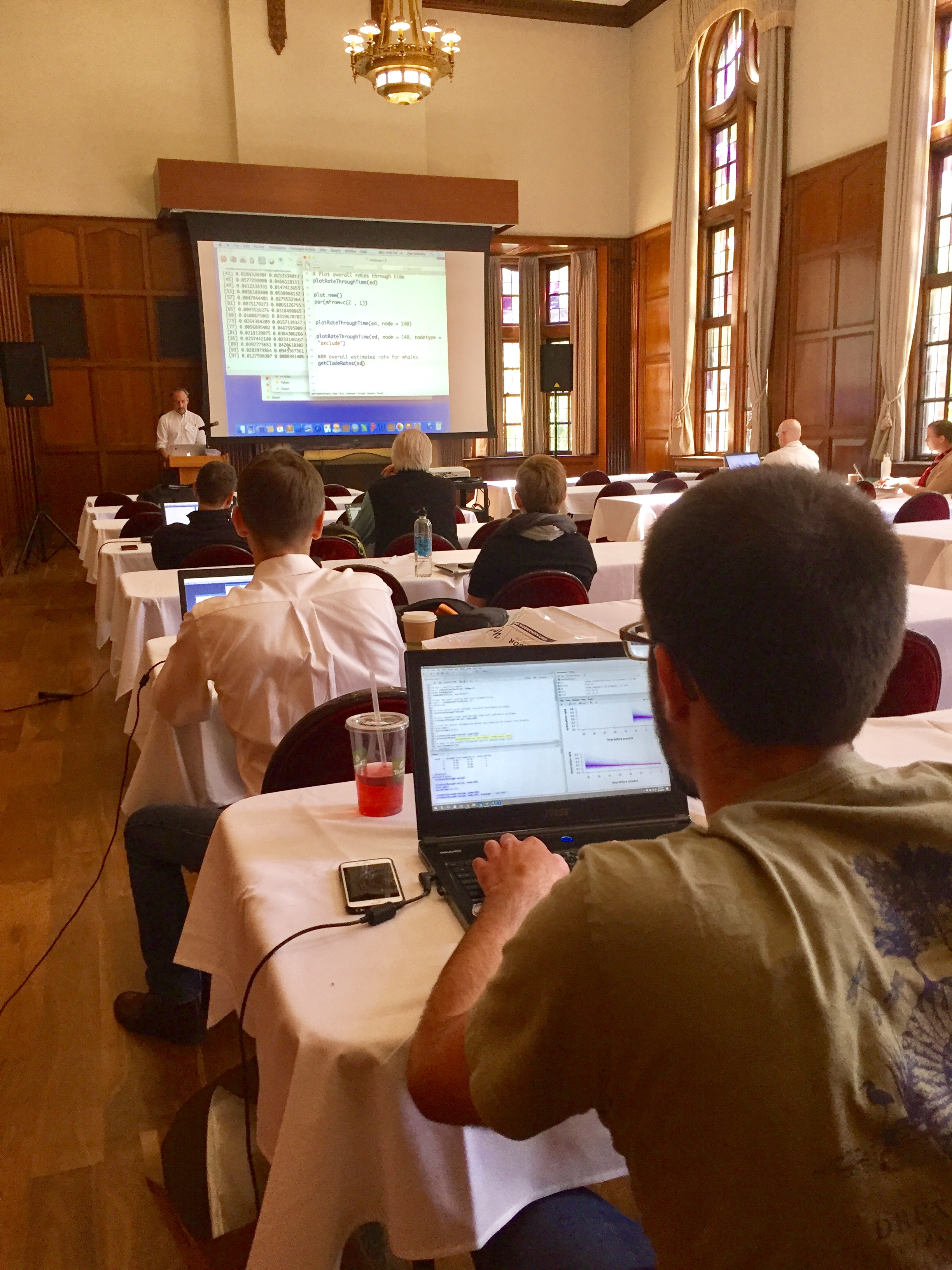 The conference agenda, presentation abstracts, PDF files of the PowerPoint slides, and recordings of the oral presentations are available on the conference wiki at https://www.idigbio.org/wiki/index.php/Inaugural_Digital_Data_in_Biodiversity_Research_Conference_Agenda. Comments and observations about the conference are available via Twitter by searching #digibiodata.
Each morning began with a series of plenary talks that set the stage for the day and foreshadowed the variety of viewpoints presented in the concurrent sessions that followed. Major themes for both days included the incorporation of large datasets for phylogenetic analysis, the use of 3D, CT, and video data for elucidating the impact of morphology and anatomy on animal movement and behavior, linking and integrating data across multiple domains, the derivation and use of ecological traits from digital data, gaps and biases in the availability of digital data for research and taxonomy, integrated digitization and research pipelines for data use and mobilization, and the place of citizen science and the digital humanities in biodiversity research.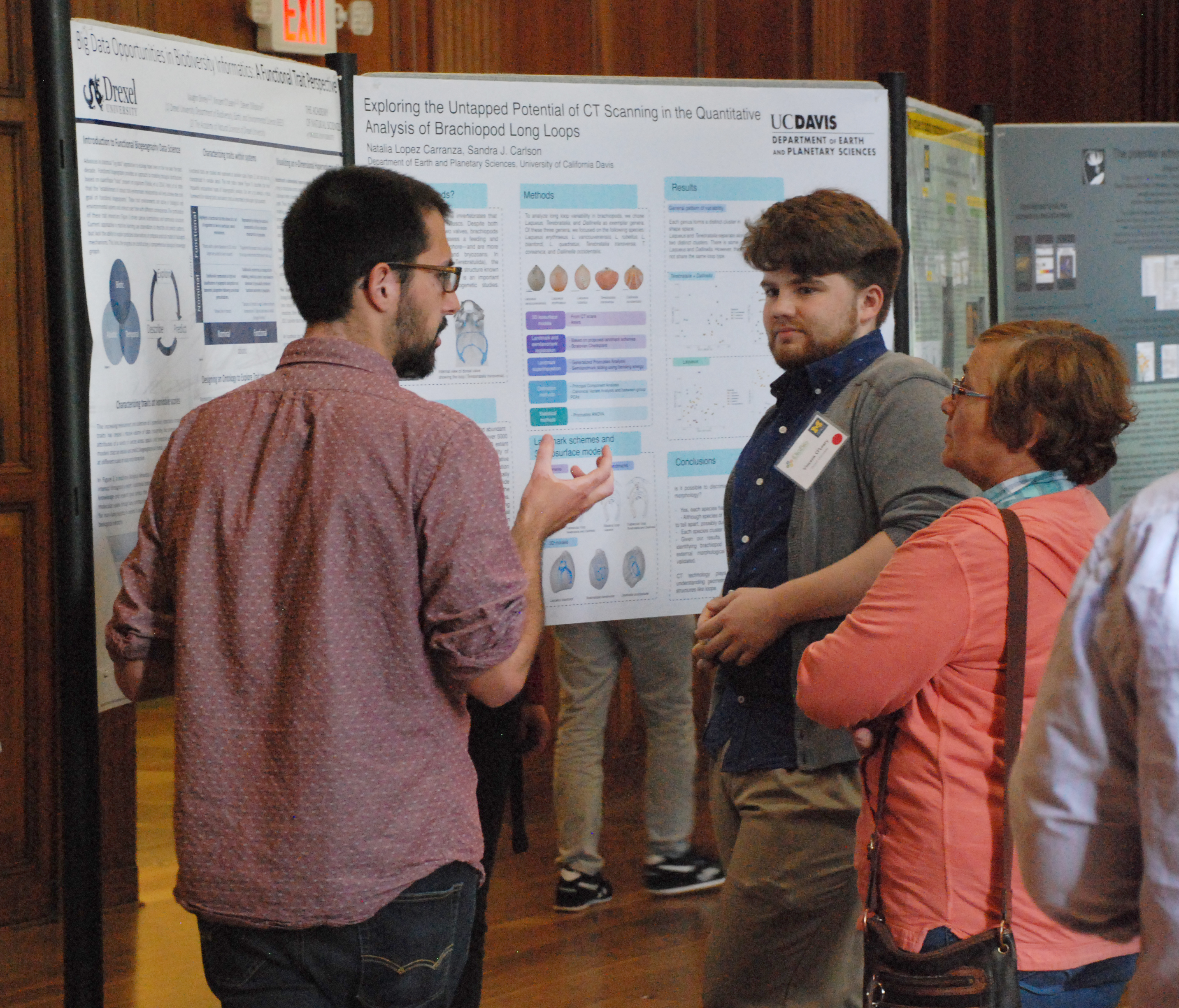 Three workshops filled the first afternoon, the first devoted to automated species range map construction through aggregated global museum records and the second on computational macroevolution and the analysis and visualization of complex evolutionary dynamics on phylogenies. The third workshop featured an 8-speaker symposium and panel focused on the North American nodes of the Global Biodiversity Information Facility (GBIF) as well as the access and use of GBIF data.
The University of Michigan generously hosted a Monday evening reception featuring the new Research Museums Center,  an expansive and recently renovated space that within the year will house all the university's varied neontological and paleontological collections. Attendees were treated to an excellent menu of heavy hors d'oeuvres followed by popular and well-received small-group collections tours.  
The second afternoon featured a well-attended poster session, with 23 posters representing a variety of topics. The conference closed with two excellent capstone presentations that challenged attendees to sustain and expand research based on digital data and to continue digital-data-based conferences into the future.
iDigBio acknowledges and sincerely thanks Dr. Andrew D. Martin, Dean, College of Literature, Science, and the Arts, University of Michigan for presenting opening remarks that set the stage for a successful conference, and our University of Michigan collaborators and planning team members, especially Priscilla Tucker, Cody Thompson, Rich Rabeler, Adam Rountrey, Alison Davis Rabosky, Pascal Title, Dan Rabosky, Jonathan Mitchell, Dan Fisher, Chris Dick, and Diarmaid Ó Foighil for their myriad contributions. We also acknowledge the following iDigBio staff for their important contributions: Larry Page, Pam Soltis, Cathy Bester, Kevin Love, Joanna McCaffrey, Jillian Goodwin, Alex Thompson, Katie Pearson, Shari Ellis, and Gil Nelson. We would also like to acknowledge the impeccable organization, service, and support from the staff at the Michigan League for a flawless venue.  Finally, thank you to the Biodiversity Heritage Library for publishing their comprehensive reports about the conference.  Reports can be found by visiting the links below: https://ndsrbhl.wordpress.com/2017/06/14/digital-data-in-biodiversity-research/ 
http://blog.biodiversitylibrary.org/2017/06/report-from-digital-data-in.html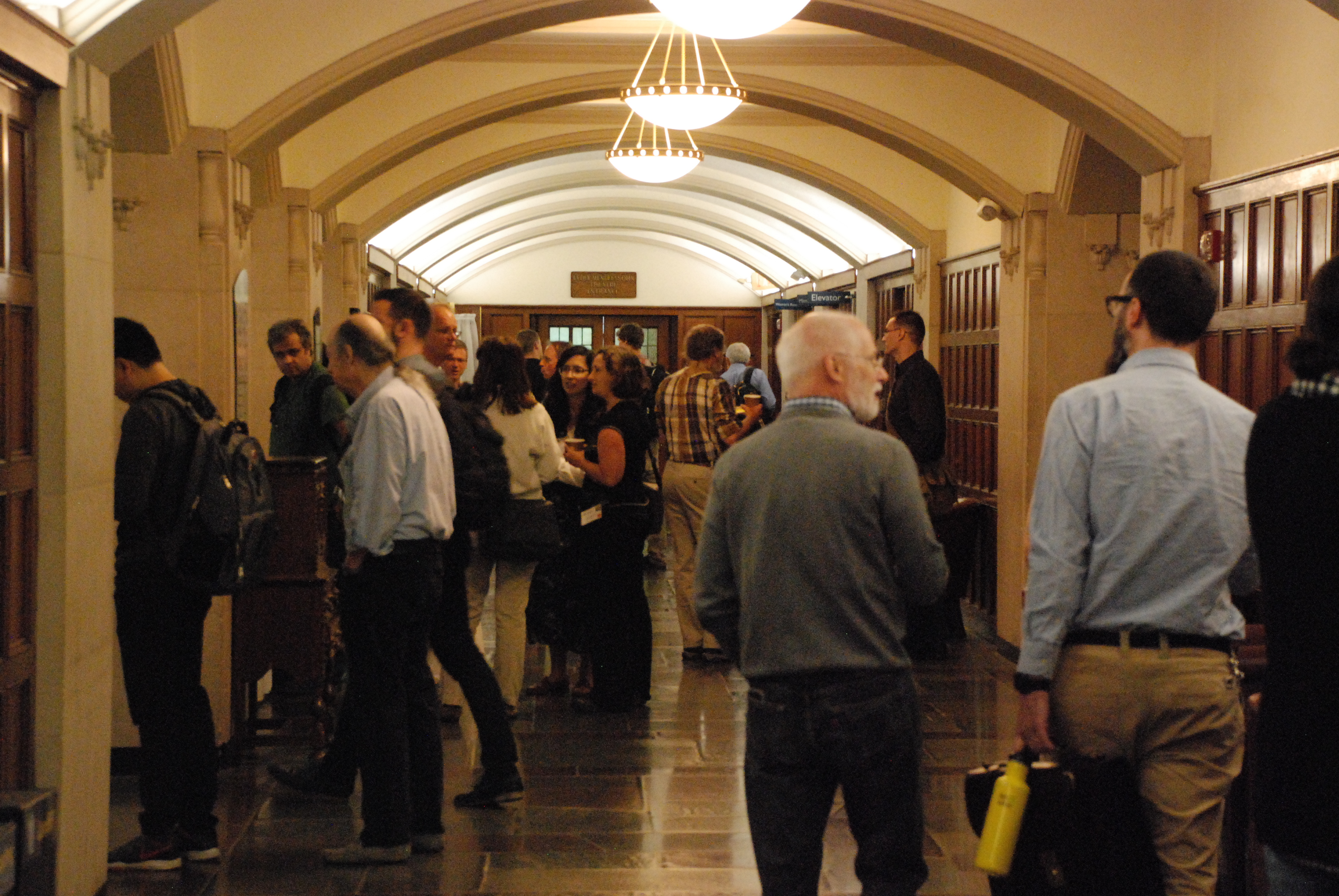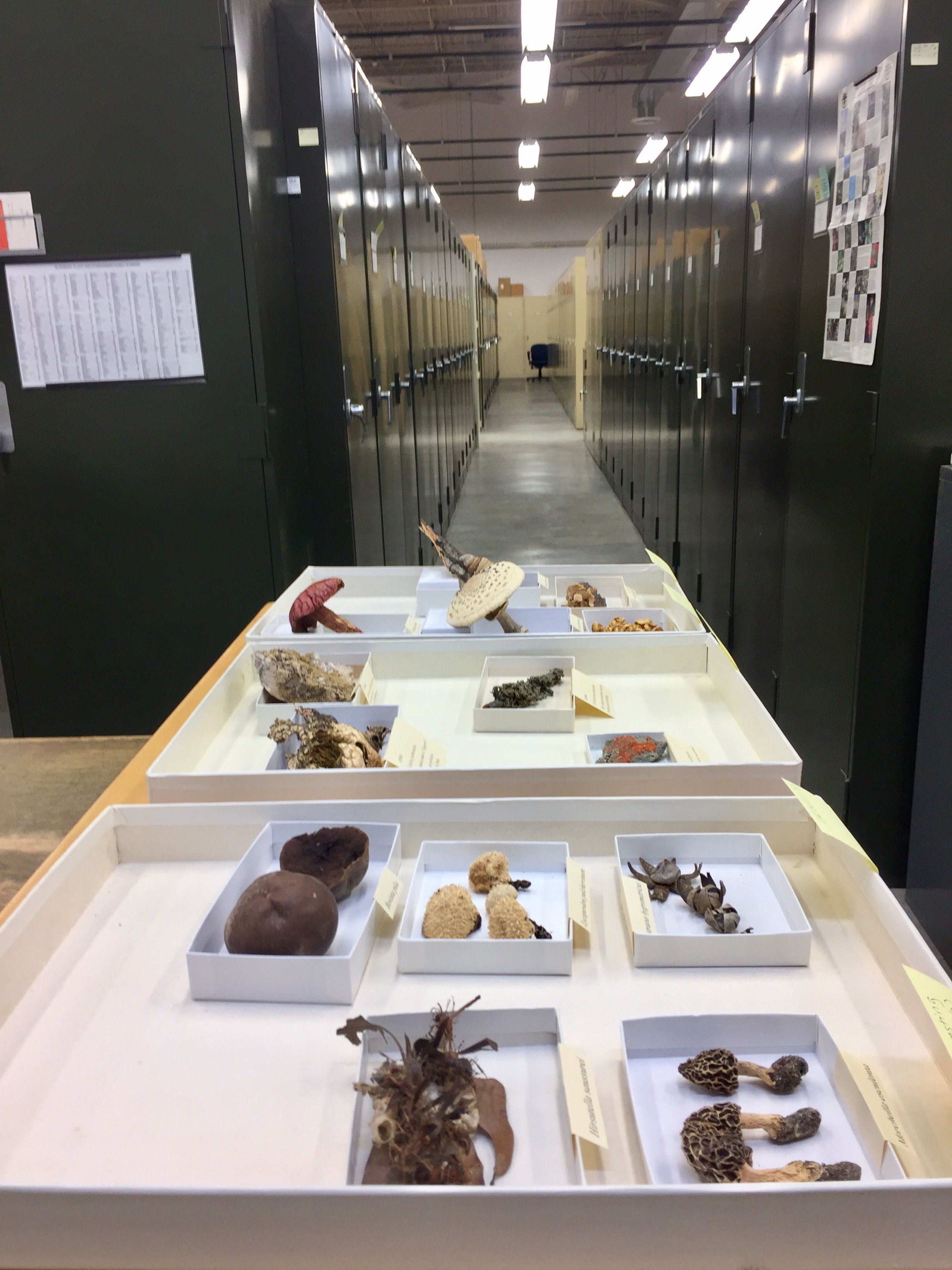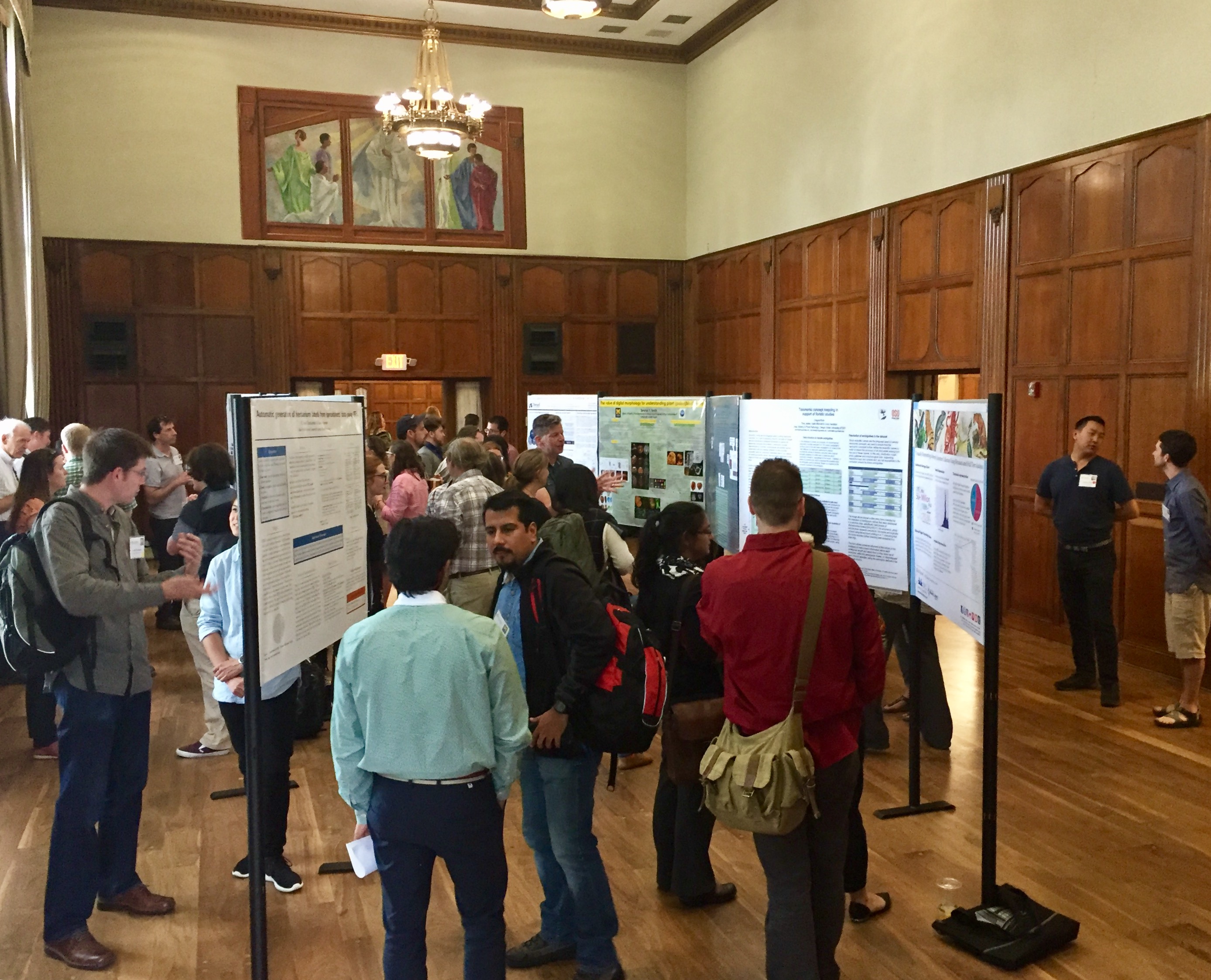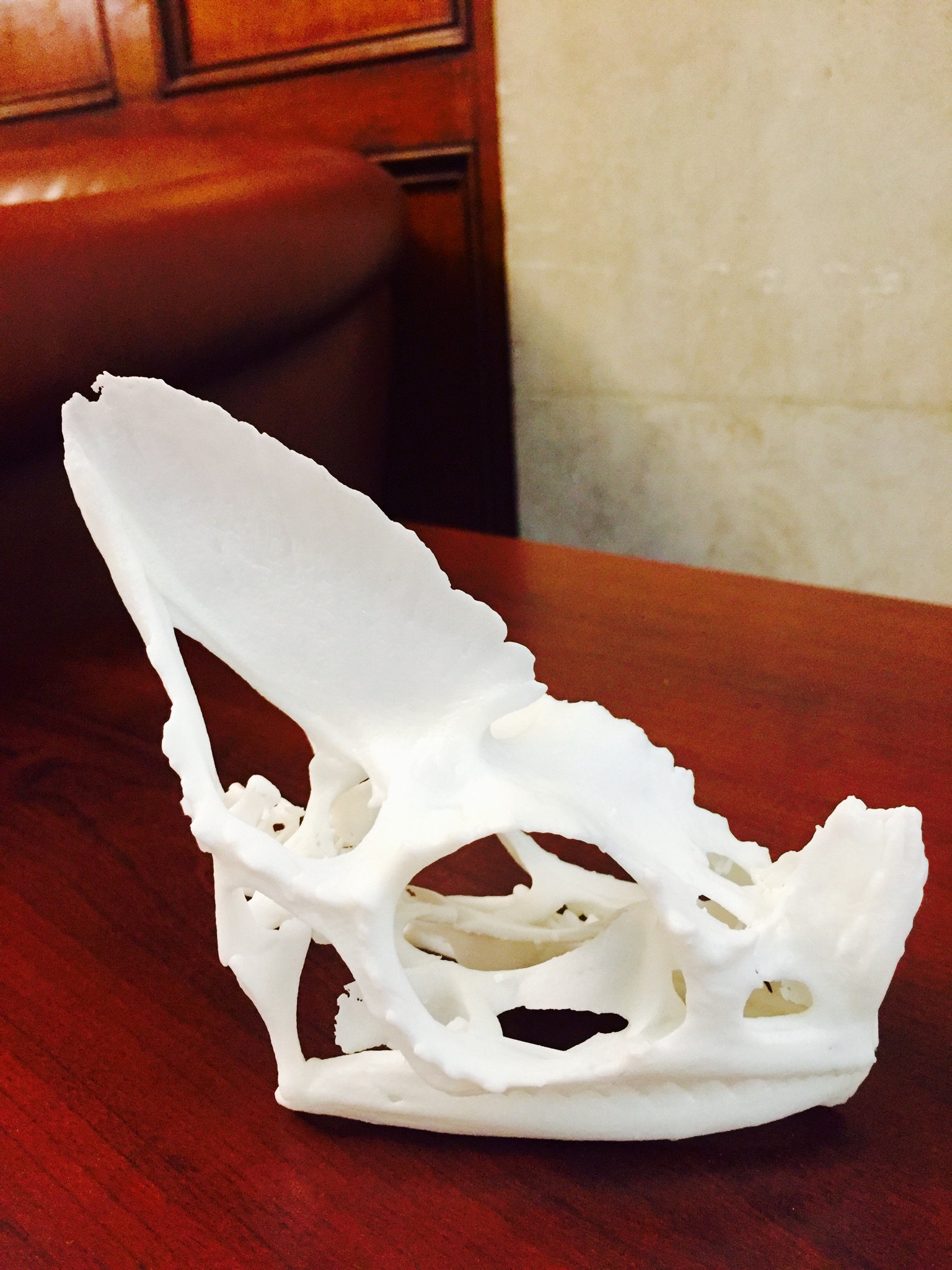 Article contibuted by: Gil Nelson
Photos contibuted by: Dale Austin and Jillian Goodwin