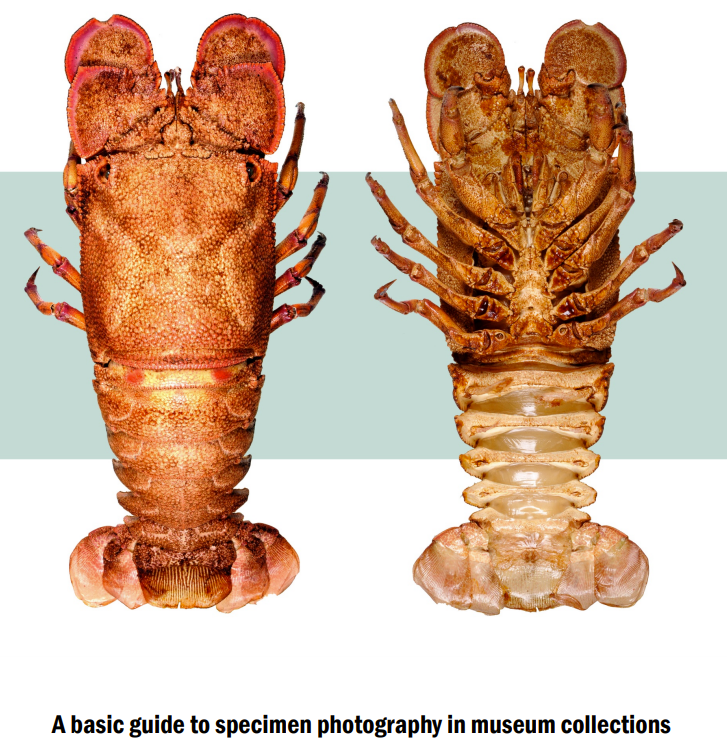 What: Imaging Workshop: Specimen Photography in Museum Collections
Who: Hosted by PILSBRy TCN (Paul Callomon of ANSP), Invitation open
When: July 8th  8:30am HST/2:30pm EST.
Recording: https://www.youtube.com/watch?v=WEKl82SAkoQ
Standard views for imaging mollusk shells - https://www.researchgate.net/publication/331044326_Standard_views_for_imaging_mollusk_shells
A simple system for holding mollusk shells and other small objects for photography - https://www.researchgate.net/publication/347950720_A_simple_system_for_holding_mollusk_shells_and_other_small_objects_for_photography
This work was created as part of a series on photographing natural history specimens in a workroom or laboratory, but it should be useful for any project that requires "record photography" of relatively small objects. That term defines the basic purpose of the image: to create the most objective possible representation of an object so that it can compared with other similar ones. It is hoped that this will prove a practical guide that assists museum workers in setting up programs to produce large numbers of high-quality images. Some basic photographic principles are explained and options for equipment and techniques are presented, with specific reference to digital cameras.
Based on this guide.
Start Date:
Thursday, July 08, 2021 -

2:30pm

to

4:00pm

EDT
Remote Connection URL:
https://ufl.zoom.us/j/99137979813?pwd=Qy9kdG9zQXpEc0wySUxYV2tna0haUT09
Recording policy:
By attending iDigBio's online events, you accept that the event will be recorded and posted for later asynchronous viewing.