How does your collection currently speak to the online world?  Would you like to learn more about digital storytelling and how to use online platforms for outreach?
Come join us for an exciting opportunity to learn from a member of NPR's training team and ask her questions on how you can improve your collection's outreach with storytelling!
---Details---
When: Wednesday, April 12, 2017 - 3:00pm to 4:00pm EDT
Where: http://idigbio.adobeconnect.com/room/
Moderated by: Randy Singer from iDigBio and Emily Graslie from the Brain Scoop.
Description: Impactful stories begin with intention. Before you make anything or commit a single word to paper, you should have a clear sense of who you're trying to reach, what you're trying to say and the scope of your project (on every platform — whether it's digital, social, etc.). In this webinar, Serri Graslie, of NPR's Training team, will talk about the tools she uses to help public media journalists tell better stories.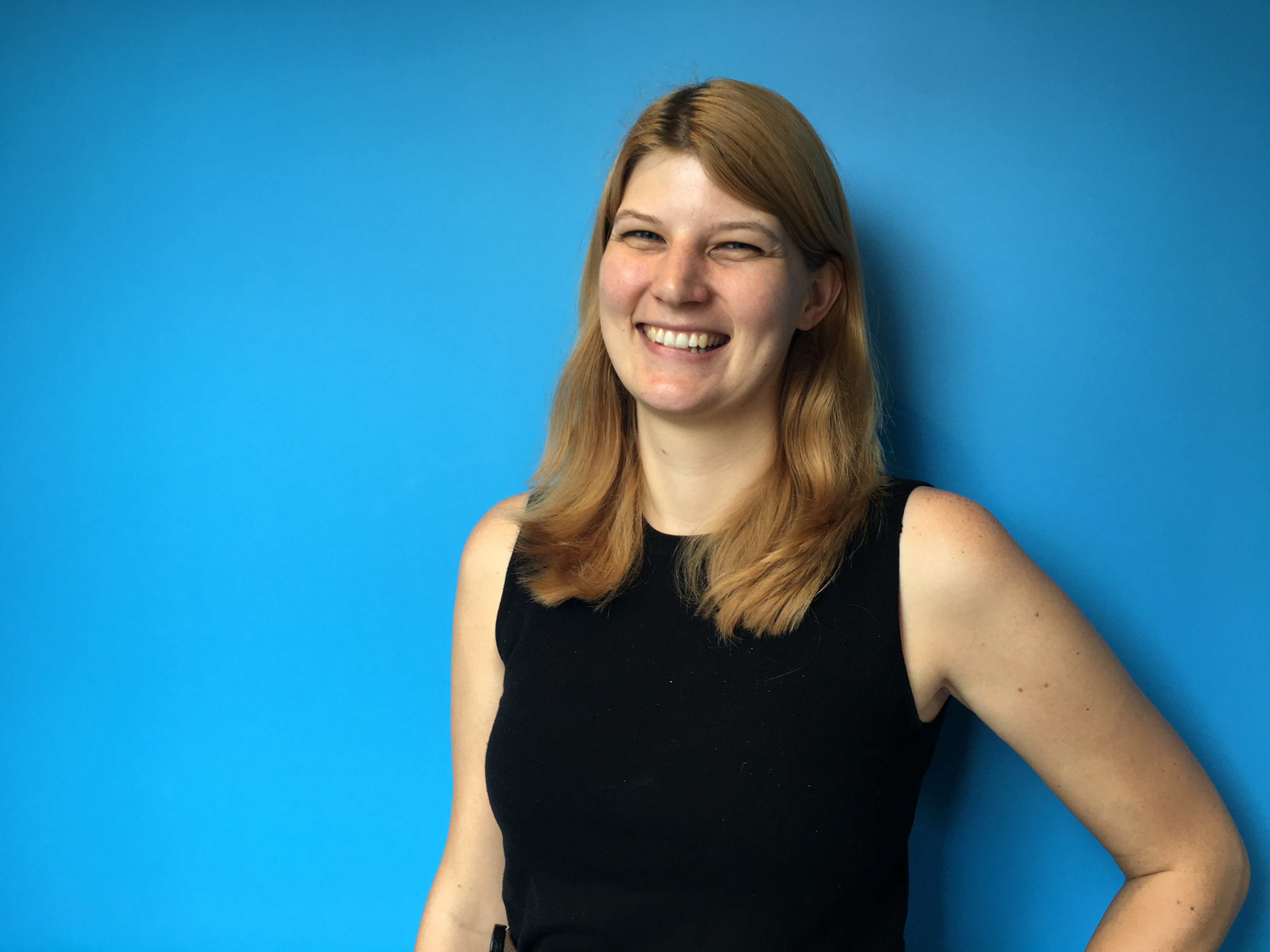 Bio: Serri Graslie is the Sr. Digital Strategist on NPR's Training Team. In that role, she leads the overall direction of the team's digital storytelling efforts, including designing curriculum — both in-person and for npr.org/training— that helps public media journalists tell distinctive stories for online audiences. 
Start Date:
Wednesday, April 12, 2017 -

3:00pm

to

4:00pm

EDT
Remote Connection URL:
http://idigbio.adobeconnect.com/room/