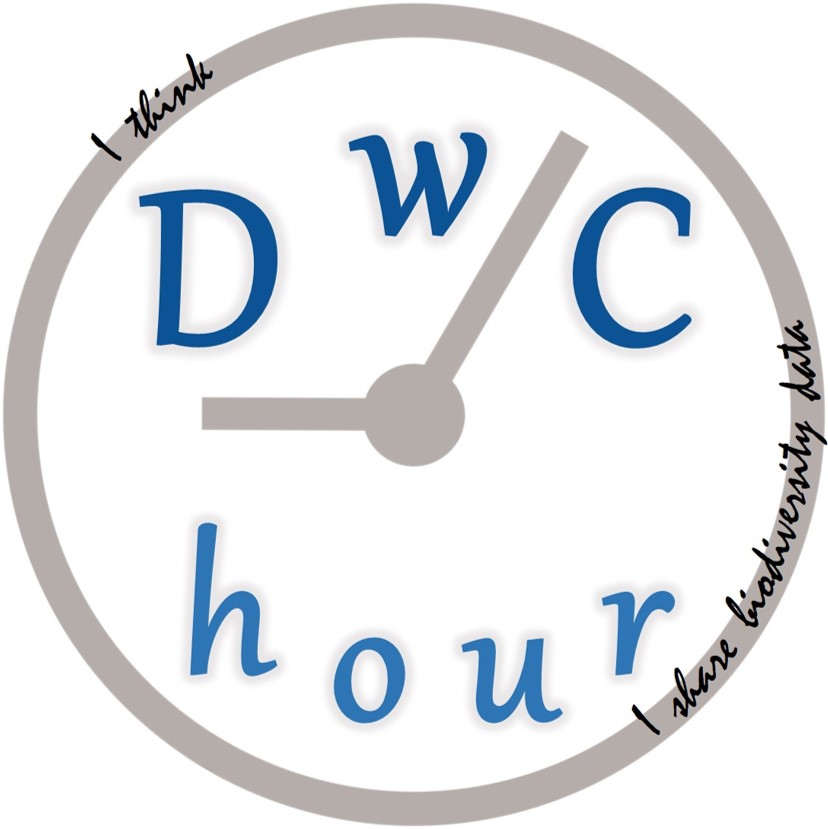 UPDATE:
Adobe Connect Recording
Vimeo Recording (mp4 version)
Title: Darwin Core Hour: Thousands of shades for "Controlled" Vocabularies
When: Tuesday 4 Apr 2017 11AM EDT, 12 noon ART, 3PM UTC, 5PM CEST
Where: http://idigbio.adobeconnect.com/room lots of "room" here, up to 500 people - see you soon!
We encourage people to bring or submit questions and to have open discussions in each webinar.
Abstract - Chapter 3:
In this third chapter in the Darwin Core Hour series we will visit some of the most colorful Darwin Core terms for which the use of controlled vocabularies is recommended. First, as a follow up to Chapter 2, we will expose the current content of particular terms as they are published right now via different aggregators. Second, we will try to disentangle the reasons, purposes and chances that lead us to observe this diversity of values in such fields. Then, we will explore the current availability of controlled vocabularies in different disciplines within our community and the initiatives that are addressing the problem from different perspectives. Finally, we will try to understand if there is actually a pot at the end of the rainbow: can we come up with solid, community-built controlled vocabularies?
Presenter: Paula Zermoglio
Moderators: Deborah Paul and John Wieczorek
Darwin Core Hour Series Abstract:
Darwin Core has become a broadly-used standard for biodiversity data sharing since its inception as a standard by the organization Biodiversity Information Standards (TDWG) in 2009. Despite, or because of, its popularity, people trying to use the standard continue to have questions about how to use Darwin Core and associated extensions. This webinar series looks at open questions related to Darwin Core. Though the topic is broad, individual chapters in the series will focus on specific topics to any adequate level of depth. We encourage people to bring or submit questions and to have open discussions in each webinar.
Links to relevant pre-reading materials for best experience
http://rs.tdwg.org/dwc/
http://rs.tdwg.org/dwc/terms/
https://github.com/tdwg/dwc-qa/wiki
Darwin Core Hour Webinars, Q & A too!
Link to how to get the most out of Adobe Connect
https://www.idigbio.org/wiki/index.php/Web_Conferencing
Please use headsets for best experience.
Start Date:
Tuesday, April 04, 2017 -

11:00am

to

12:00pm

EDT
Remote Connection URL:
http://idigbio.adobeconnect.com/room