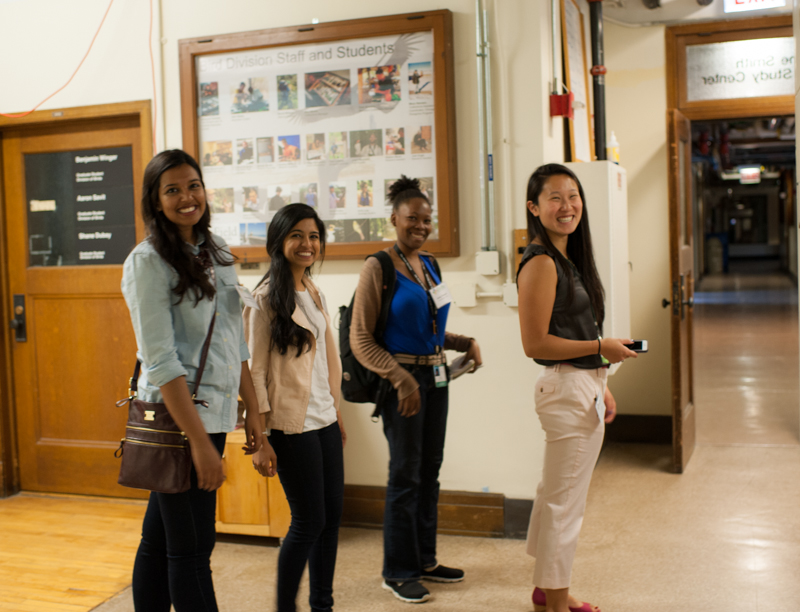 Just like in all other STEM disciplines, the biodiversity sciences has a human diversity problem. iDigBio is committed to broadening participation for all underrepresented groups and is working to do so through multiple initiatives:
NSF-Funded Workshop Series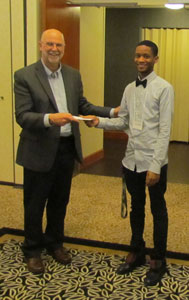 Broadening Diversity in the Biological Sciences: A Series of Workshops for Undergraduate and Graduate Students included three workshops for undergraduate students and recent graduates that focused on opportunities for careers and graduate study in field and environmental biology, biodiversity, ecology, and evolution.
A follow-up to the first series was recently funded. This time iDigBio is collaborating with multiple groups including Central Michigan University, BLUE, Rancho Santa Ana Botanic Garden, North Carolina Museum of Natural Sciences and La Brea Tar Pits & Museum.
Find out more about the first workshop in the series in Los Angeles.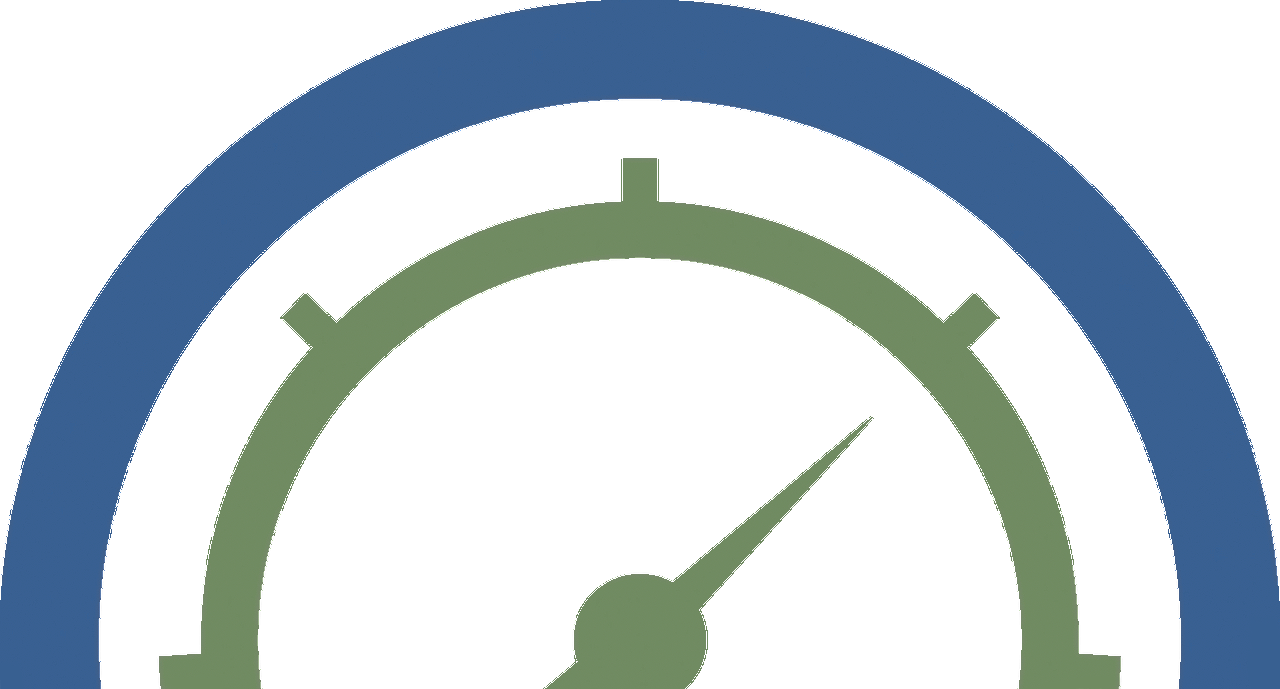 Moving the Needle Initive: Broadening Participation in the Biodiversity Sciences
A working group to develop best practices and help synergize current efforts in broadening participation has formed based on a collaborations with Biodiversity Literacy in Undergraduate Education (BLUE), the iDigBio Education and Outreach Working Group, Biodiversity Collections Network (BCoN), and the Small Collections Network (SCNet).
Learn more about the Working Group.
Learn more about the 2018 Webinar Series.