Careers and Graduate Study in the Biological Sciences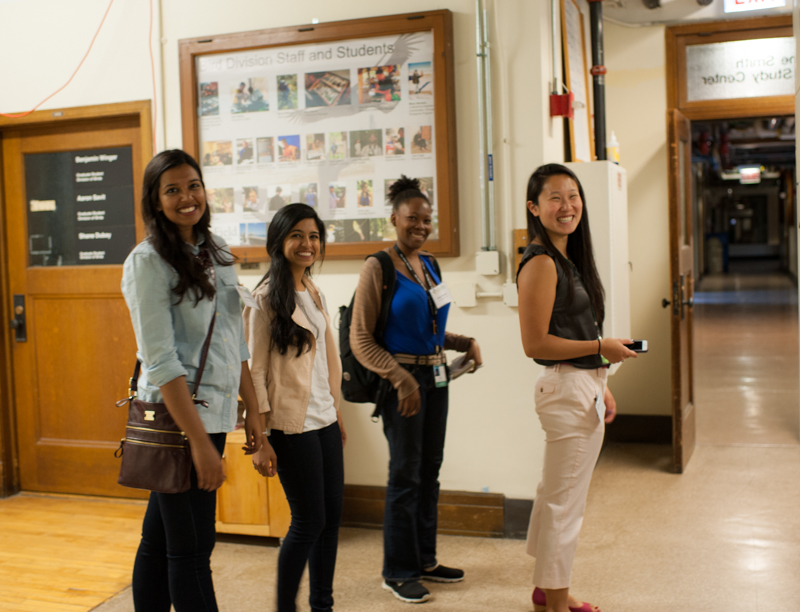 The Natural History Museum of Los Angeles County is hosting a free workshop and career shadowing opportunity on April 6-7, 2018. This workshop is part of a western-US workshop series with a goal to introduce undergraduate students, especially those in underrepresented populations, to museum and biodiversity science careers.
***Both days begin at 9 am PDT!***
What's Included:
Behind the scenes museum tours
Meet with researchers, graduate students, and graduate school representatives
Catered lunch
Early evening social
Raffle prizes
Who should apply: This opportunity is open to all undergraduate students and recent graduates interested in the biological sciences, and we especially encourage applications from those from underrepresented groups.
Visit the Event Wiki Page for more details
This material is based upon work supported by the National Science Foundation under DBI 1746715. Any opinions, findings, and conclusions or recommendations expressed in this material are those of the author(s) and do not necessarily reflect the views of the National Science Foundation.
Start Date:
Friday, April 06, 2018 - 9:00am EDT
to
Saturday, April 07, 2018 - 1:30pm EDT
Location:
The Natural History Museum of Los Angeles County