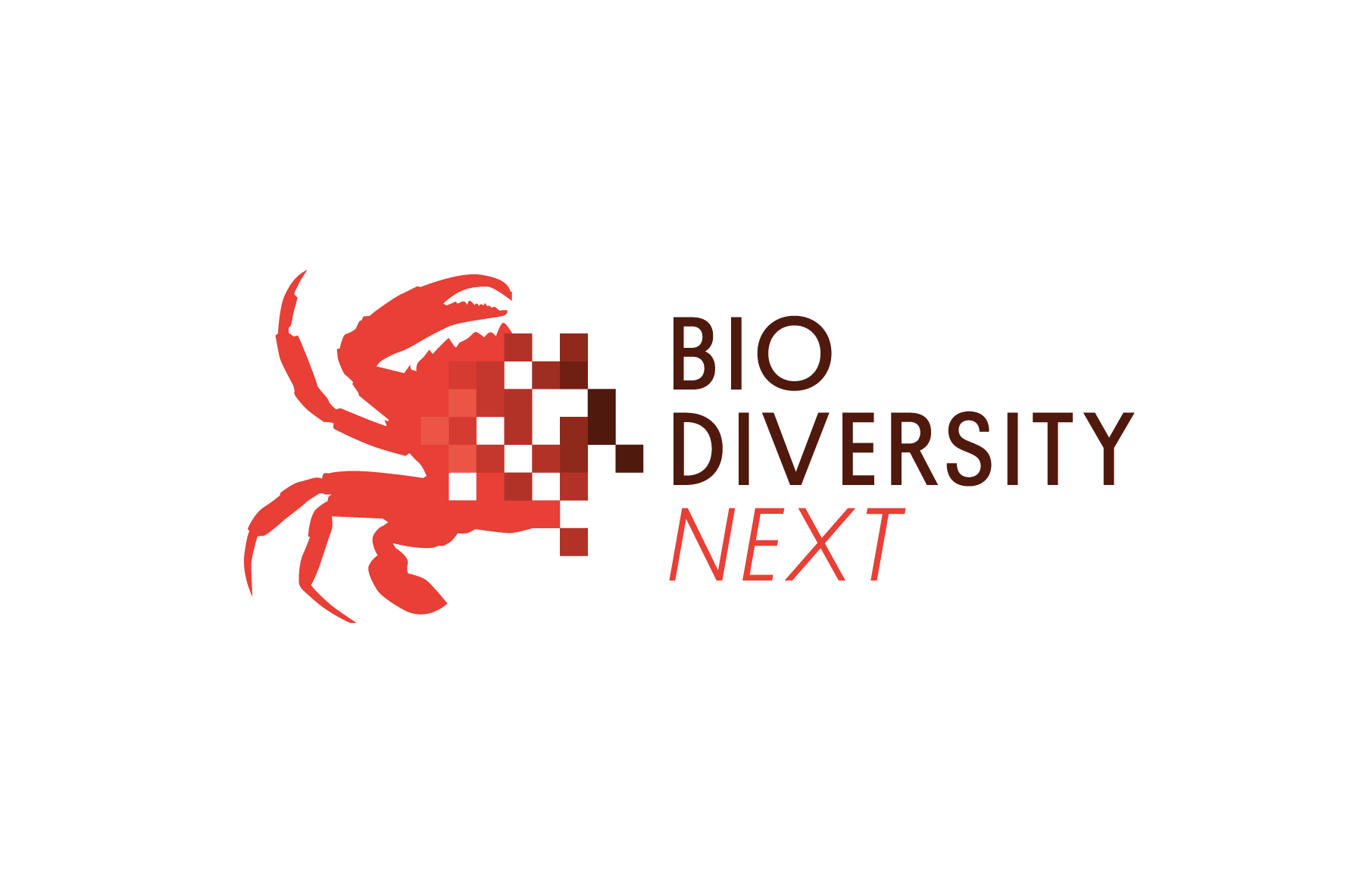 Biodiversity_Next is a conference that brings together, for the first time at this scale, major international organisations, research scientists, and policy makers to jointly identify socio-technical bottlenecks and horizon-scan opportunities around data-intensive biodiversity and geodiversity research.
When: 22 - 25 October 2019 (with pre-conference events 20 - 21 October)
Where: Leiden, Netherlands
Link to Register Now
 
Biodiversity loss is one of the largest environmental challenges facing the planet. Biodiversity – the variety of life on the planet – is essential for our survival and well-being on Earth. We need a basis from which our knowledge of the natural world can grow exponentially and in a manner that avoids duplication of effort. We need a digital revolution in biodiversity data. And we need to cooperate globally in this revolution. 
Connecting the data on biodiversity and geodiversity information on a global scale is critical. Because better data leads to better science. Better science provides policymakers with more insight and information on how to act. Act on for instance climate change, (future) food supply, living environment and health.
Organizing partners
By commission of the Ministry of Education, Culture and Science, Naturalis Biodiversity Center in collaboration with the Netherlands Biodiversity Information Facility (NLBIF) are hosting Biodiversity_Next. Biodiversity_Next is a joint conference by GBIF (the Global Biodiversity Information Facility), a new pan-European Research Infrastructure initiative (DiSSCo), the national resource for digitized information about vouchered natural history collections (iDigBio), Consortium of European Taxonomic Facilities (CETAF), LifeWatch, and Biodiversity Information Standards (TDWG).
Link to: iDigBio Activities at Biodiversity Next
Start Date:
Tuesday, October 22, 2019 (All day)
to
Friday, October 25, 2019 (All day)
Location:
Naturalis, Leiden, Netherlands