Source:
http://www.news.appstate.edu/2014/08/27/zack-murrell/
Release Date:
Thursday, August 28, 2014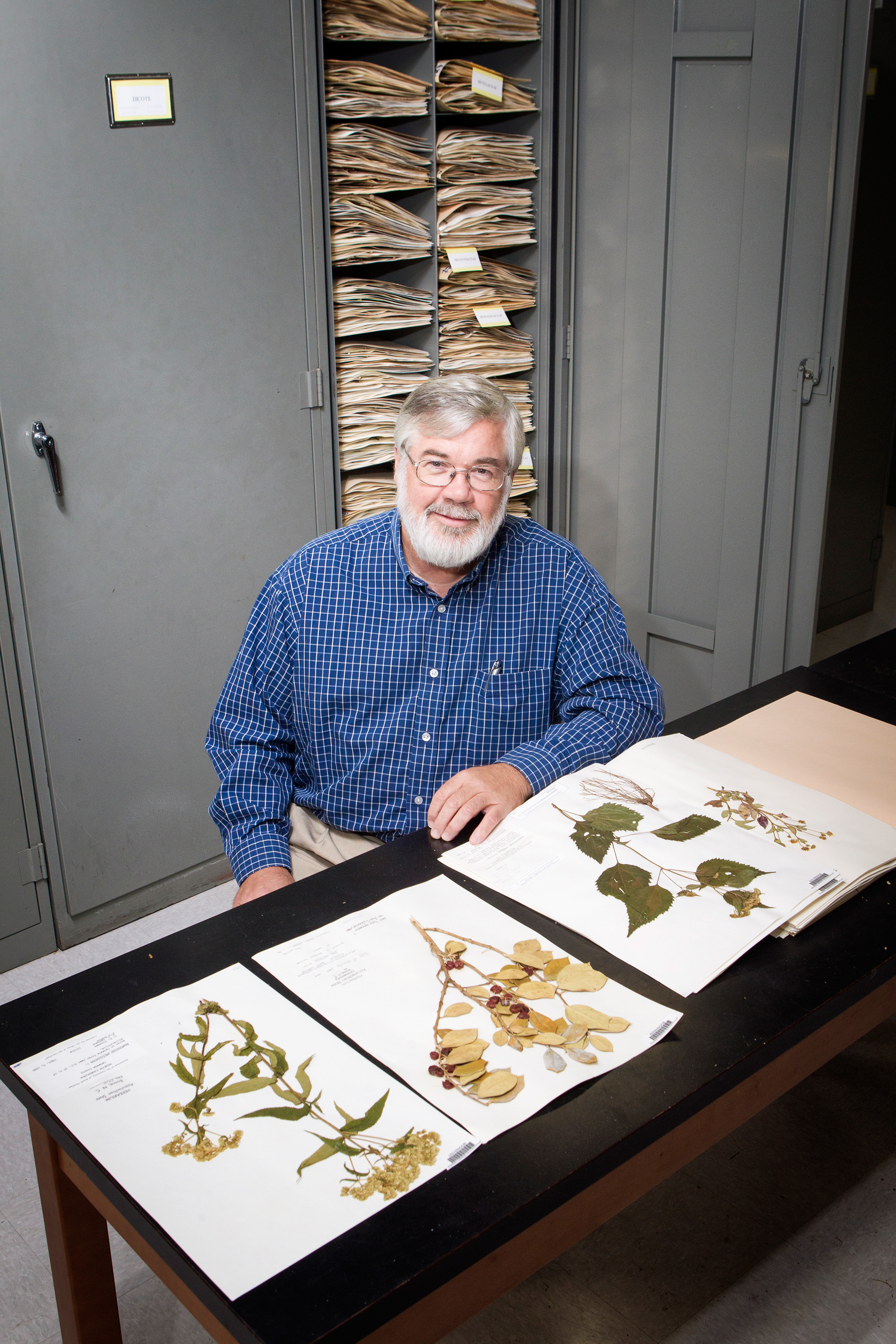 Zack E. Murrell, a professor at Appalachian State University, was given recognition in an article released by Appalachian State University, University News for receiving an NSF grant for $2.5 million dollars to digitize and create a database for more than 3 million plant specimens across the Southeast.
The project, "Collaborative Research: The Key to the Cabinets: Building and Sustaining a Research Database for a Global Biodiversity Hotspot", will include 106 herbaria in 12 states that are all members of the SouthEast Regional Network of Expertise and Collections (SERNEC).
"The cutting-edge part of the project, from my perspective, is interfacing the scientific community with the citizen scientists in a way that can drive productivity most effectively, while finding ways to keep citizen scientists fully engaged in the project," Murrell said. The project will enlist the help of citizen scientists to transcribe the specimens' label information and add to the database.
To read the full article click here.