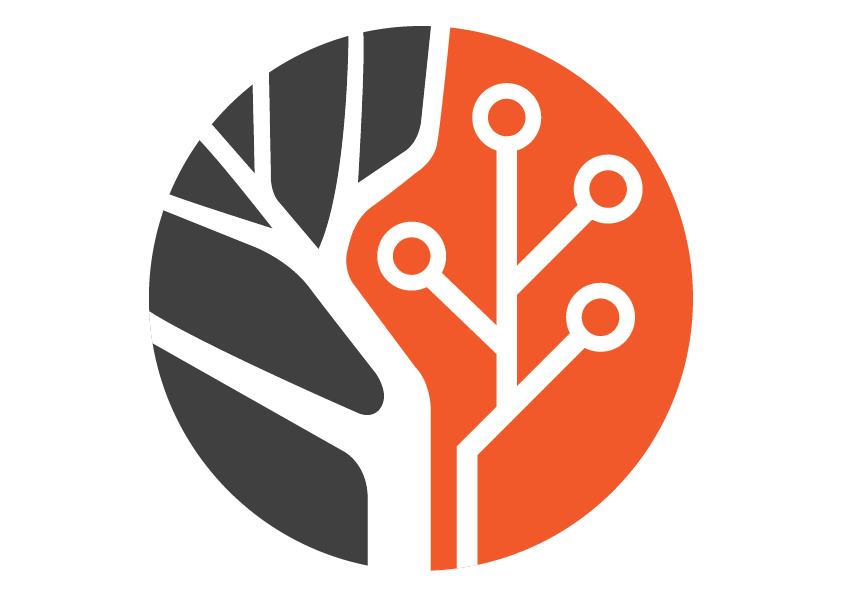 Several representatives of iDigBio and ADBC collaborators had the privilege to attend the 2nd Global Biodiversity Information Conference (GBIC2) in Copenhagen, late July 2018. A major goal of GBIC2 was to assemble a worldwide delegation of biodiversity informatics experts as well as digital data creators, mobilizers, and aggregators to explore and develop a global path forward for coalescing biodiversity experts, knowledge, and data.
The delegates to GBIC2 called for a global alliance for biodiversity knowledge to align efforts to deliver current, accurate, and comprehensive data, information, and knowledge about the world's biodiversity. This alliance is open to all institutions, agencies, organizations, researchers, and communities working to measure and monitor biodiversity or who are dependent on accurate biodiversity information. By joining forces, every stakeholder will benefit from free and open access to the best possible evidence for addressing questions at all scales. If you would like to declare your support for the goals of the proposed alliance, carefully read the Call to Action and determine whether you want to sign on as a supporter of aligning resources and investments in biodiversity informatics to improve knowledge of the world's species and a clearer understanding of the dynamics of natural systems and their importance for a sustainable future for science and society.
If you have questions, comments, or want to get involved? Email the Alliance at alliance@gbif.org.