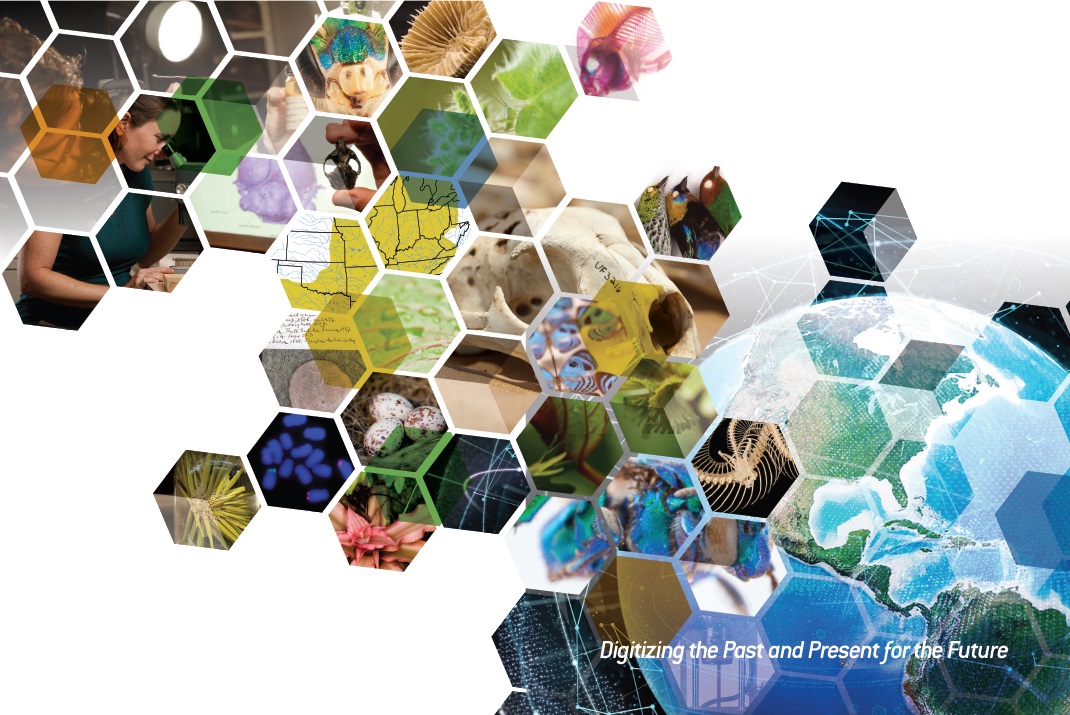 Please complete this form to register for the 2018 ADBC Summit. On-site attendance at this event is by invitation only. The latest information, agenda, and updates are available on the Summit wiki page.
You will receive an email confirmation once you have successfully registered. If you choose to save a draft, don't forget to come back and Submit your registration before the deadline.
If you cannot see the webform below, then log in to your iDigBio account or create a new one.