Recordset
Search Recordset
MCNH Museum of Cultural and Natural History Mammals Collection
iDigBio Last Ingested Date: 
2016-11-17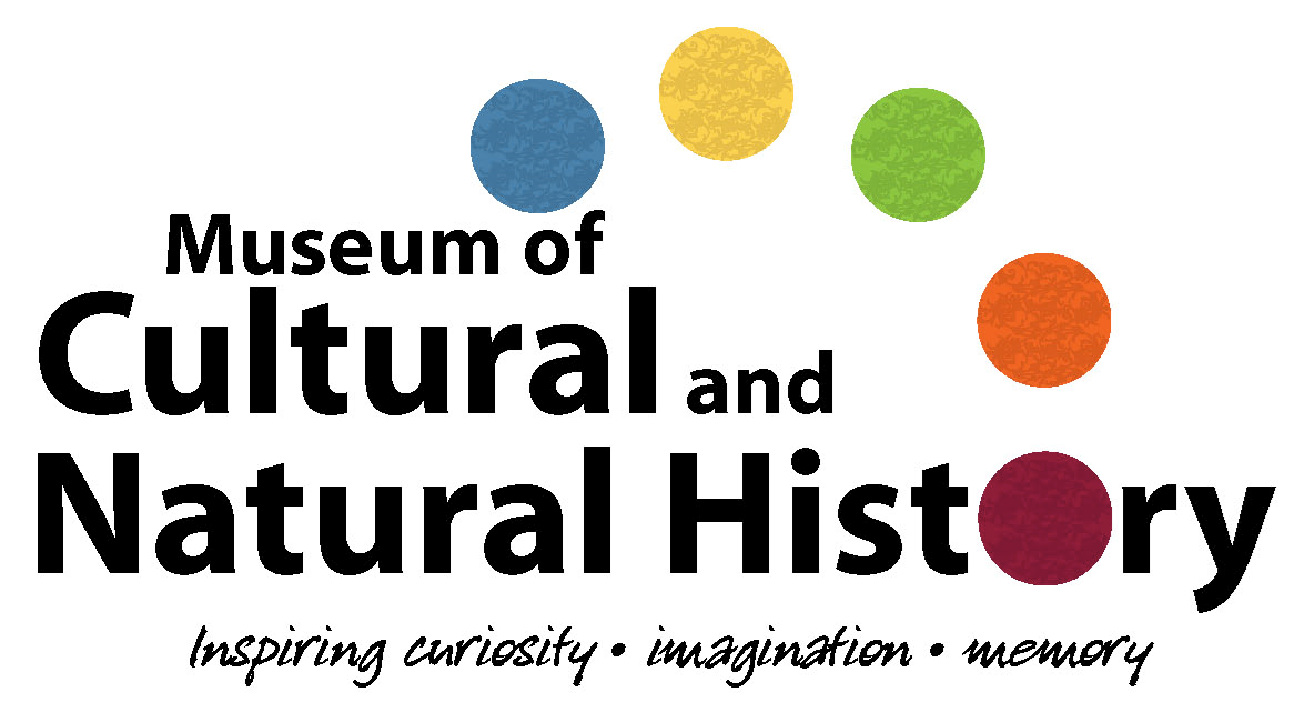 The zoology collection consists of a wide range of representative specimens typically found in the Great Lakes region. The collection consists predominantly of Michigan specimens and has been built over the last 50 years. The primary collections consist of representatives of mammals, birds, amphibians, reptiles, fish and insects. These collections are sufficient in number to support the educational and research efforts of most CMU science students and faculty members. The bird collection, which is our most extensive biological collection, is the third largest collection in the state of Michigan. The mammal (approx. 2,000 specimens) collections contain complete scientific data.
Data Corrected
Data Use
Raw
This table shows any data corrections that were performed on this recordset to improve the capabilities of iDigBio
Search
. The first column represents the correction performed. The last two columns represent the number and percentage of records that were corrected. A complete list of the data quality flags and their descriptions can be found
here
. Clicking on a data flag name will take you to a search for all records with this flag in this recordset.