North American Network of Small Herbaria Workshop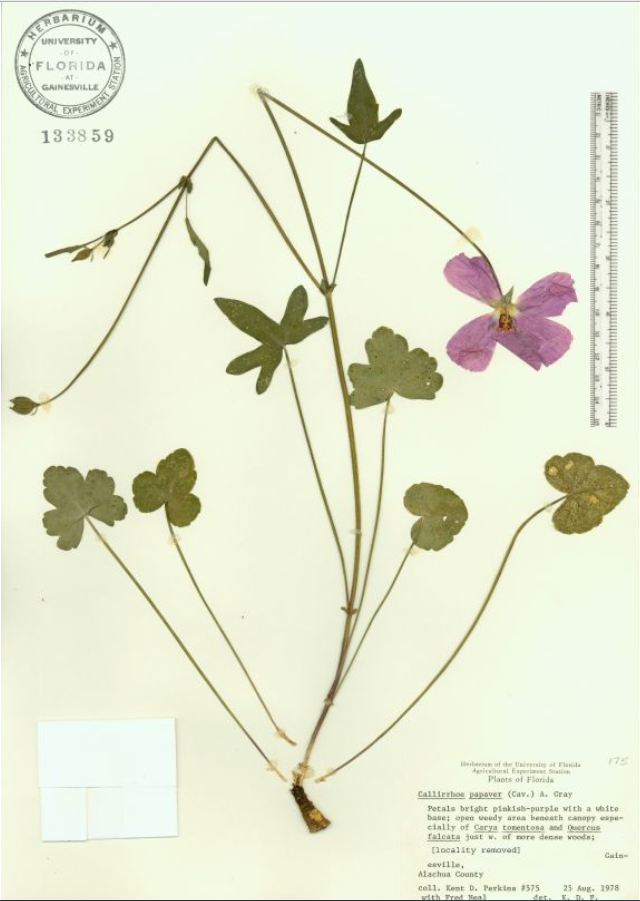 iDigBio, the North American Network of Small Herbaria (NANSH), and SCNet are pleased to collaborate on a 1-day workshop focused on digitizing small herbaria. The workshop is scheduled for 31 July 2014 in Boise, ID following the close of Botany 2014 [1]
ANNOUNCING: The availability of remote participation at this small herbarium digitization workshop. All workshop proceedings will be broadcast and recorded via Adobe Connect. The link for remote participation is shown below. Encourage your colleagues to log in and participate. No special software is required. Virtually any internet browser will work. The workshop will focus on digitizing small herbaria and is targeted to directors, curators, and collections managers at smaller herbaria. Please see more at SCNet. [2]
Date/time: 31 July 2014, 8:00 a.m.-5:00 p.m. MDT.
Agenda: https://www.idigbio.org/wiki/images/c/c1/Botany2014Agenda.pdf [3].
Wiki: https://www.idigbio.org/wiki/index.php/Small_Herbarium_Workshop_Botany_2014 [4].
Remote participation: https://idigbio.adobeconnect.com/smallherb [5]
For additional information or if you have questions, feel free to contact Gil Nelson (gnelson@bio.fsu.edu [6]).
Start Date:
Thursday, July 31, 2014 -

8:00am

to

5:00pm

EDT