iDigTRIO 2020 Conference Summary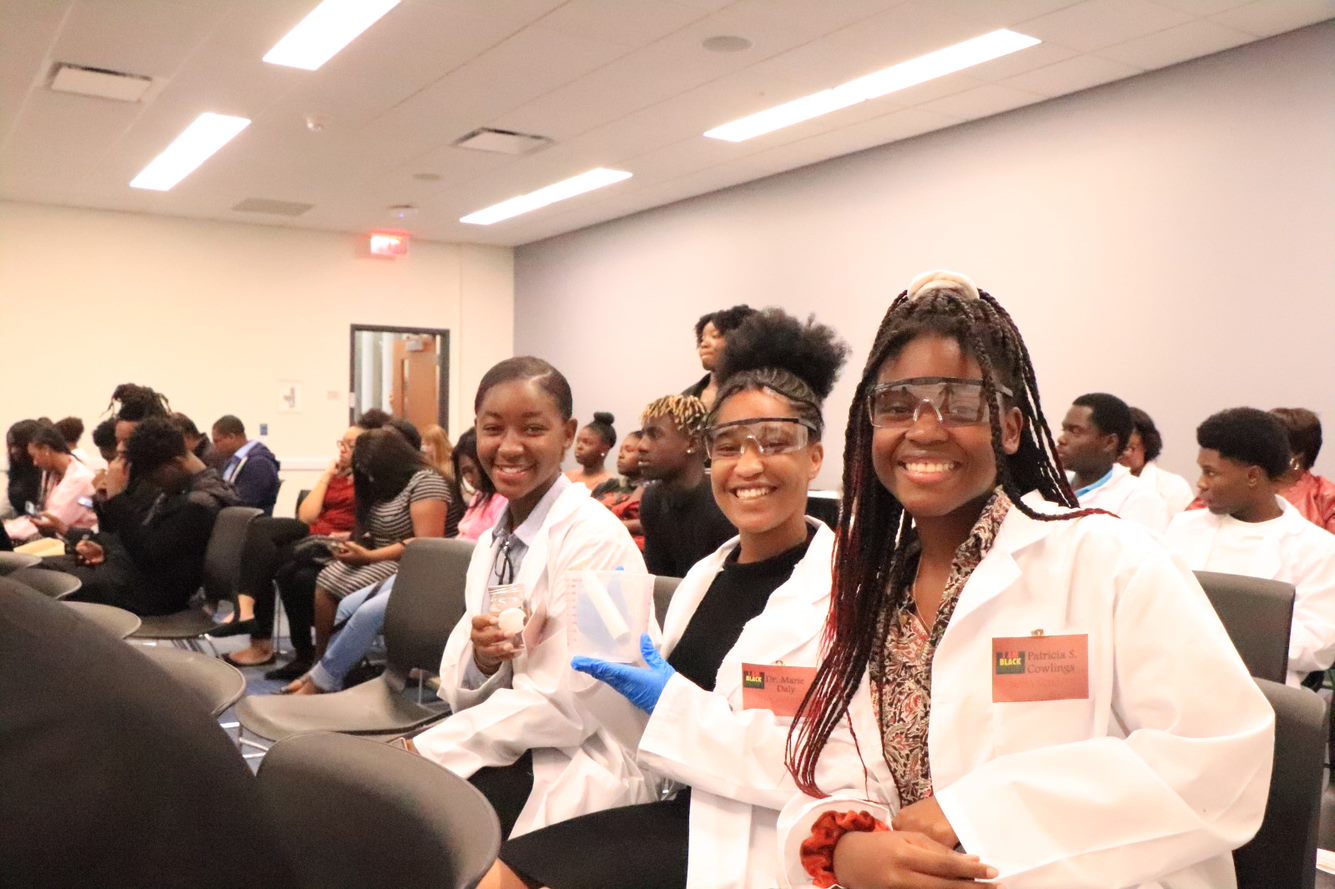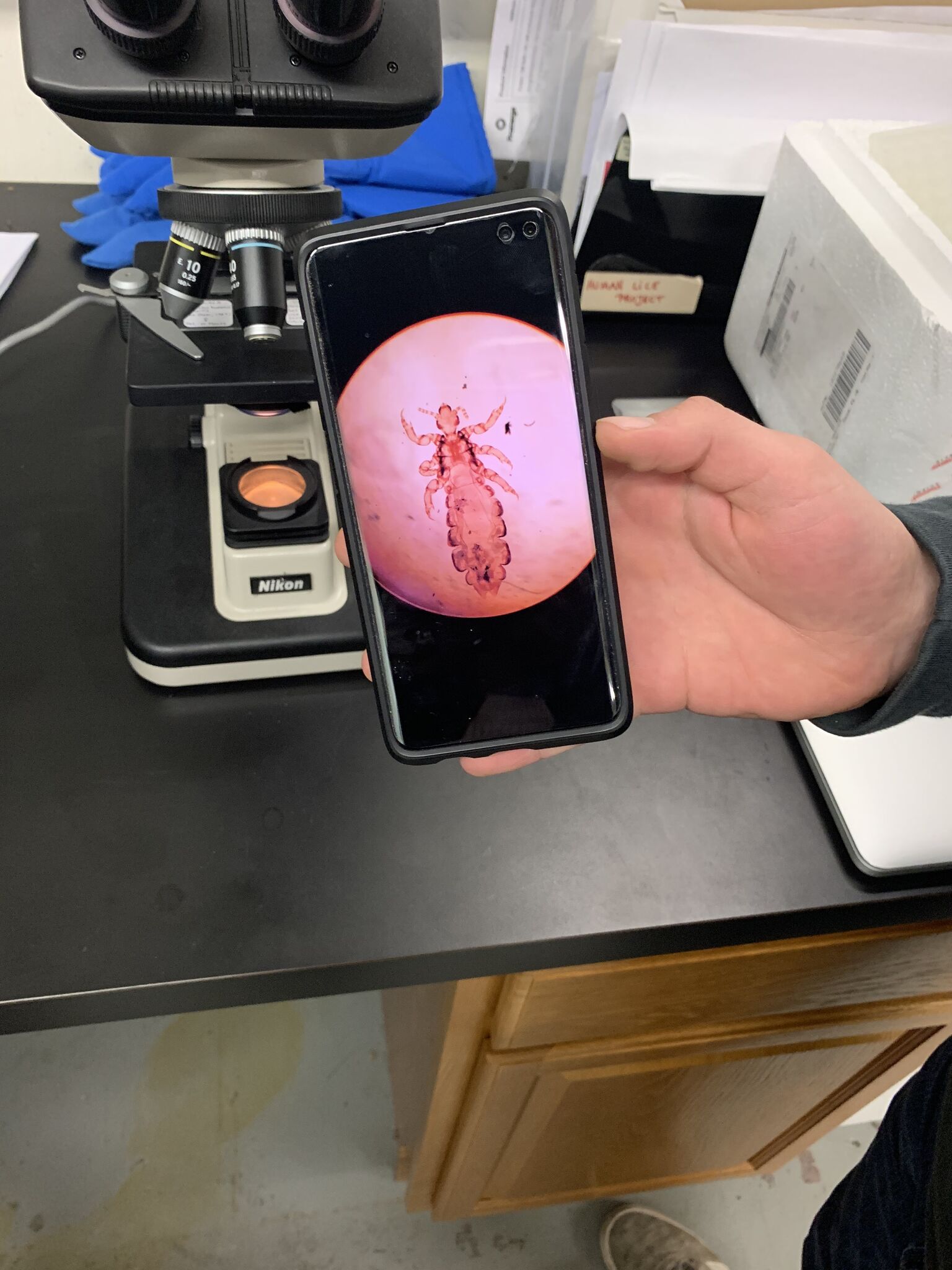 The second annual iDigTRIO Biological Career Conference and Fair took place February 21-22, 2020 on and around the University of Florida campus. The goal of this event was to give students the chance to explore opportunities in biology and paleontology through workshops, panels, career shadowing, and tabling. IDigTRIO  is co-organized by iDigBio, TRIO Student Support Services and the Office of Academic Support at the University of Florida This event is targeted specifically to students in TRIO programs -- students that are first generation college, low-income, and/or with disabilities.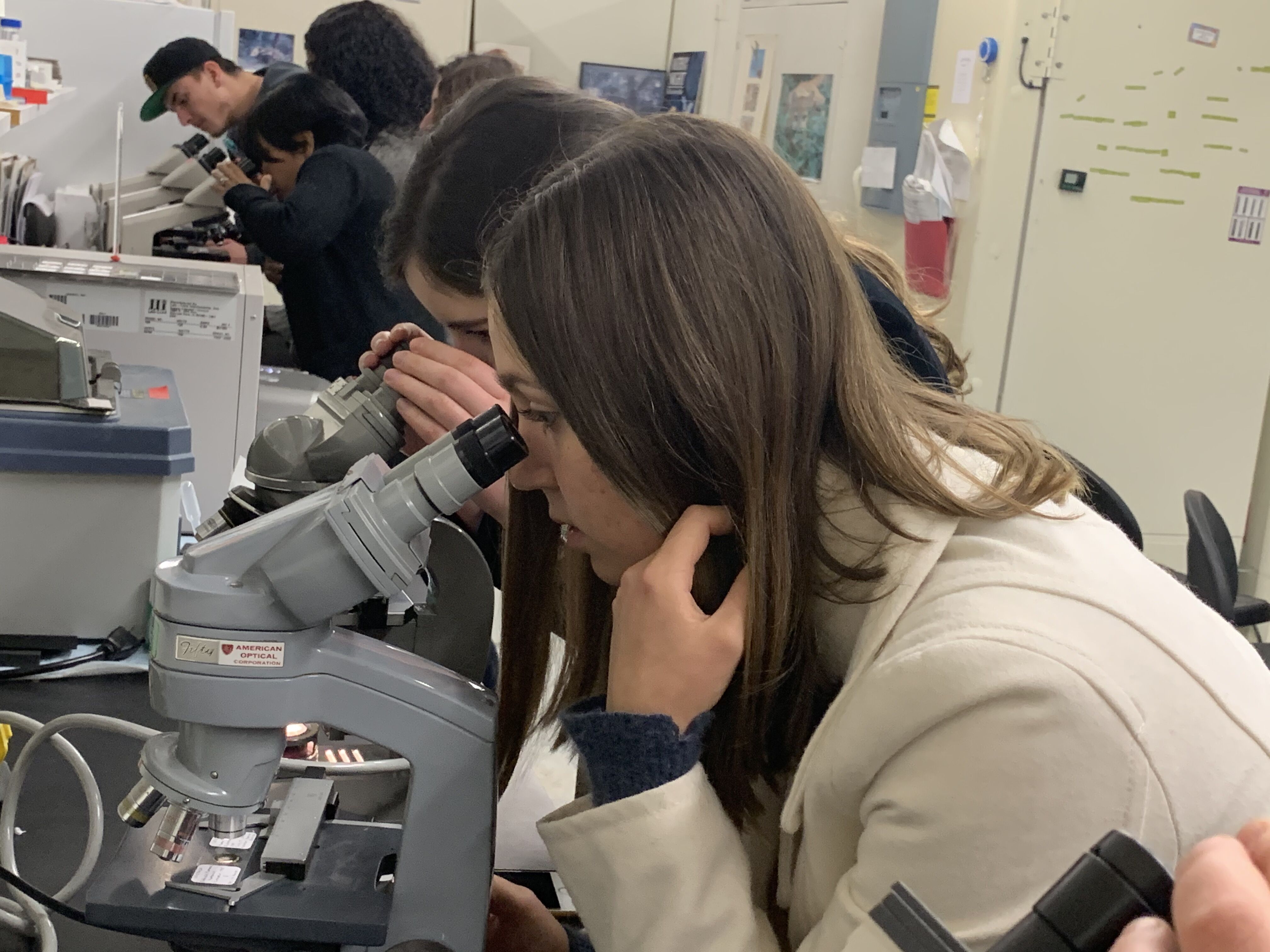 This year, we expanded our programing to include both collegiate and pre-collegiate students, and we saw a huge leap in attendance as a result going from 50 participants in the first year to 145 for year two. Our Friday shadowing day expanded to include large group field trip options and we facilitated a total of 14 different activities including experiences with the Florida Museum [1], Ordway Swisher Biological Field Station [2], Field and Fork program [3], and Florida Springs Institute [4], along with many science departments across campus. The reception on Friday evening had a welcome from Dr. W. Kent Fuchs (University of Florida President) and keynotes from Dr. Talline Martins (Director, Office of Graduate Professional Development) and Dr. Hazel C. Levy, (Research Scholar).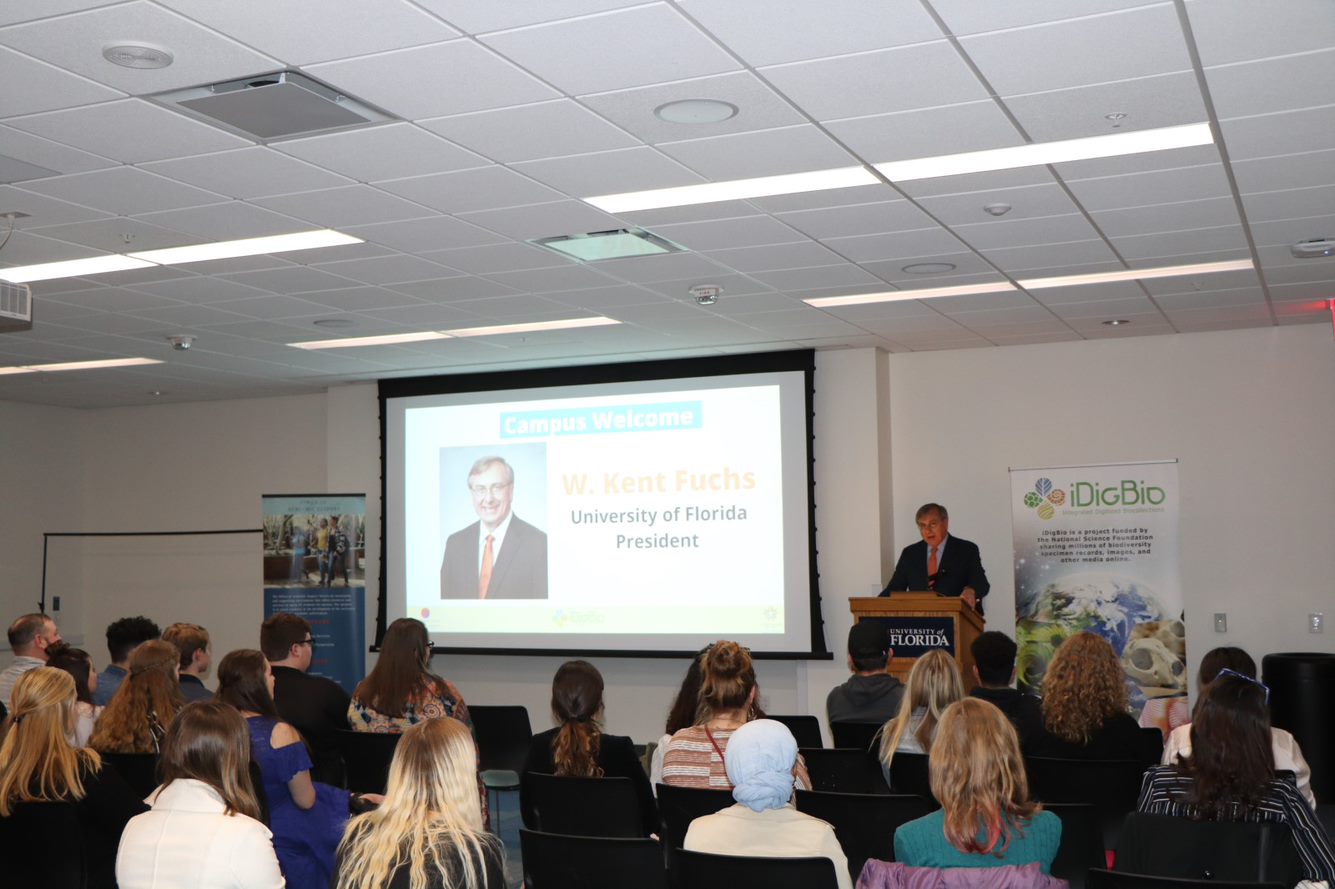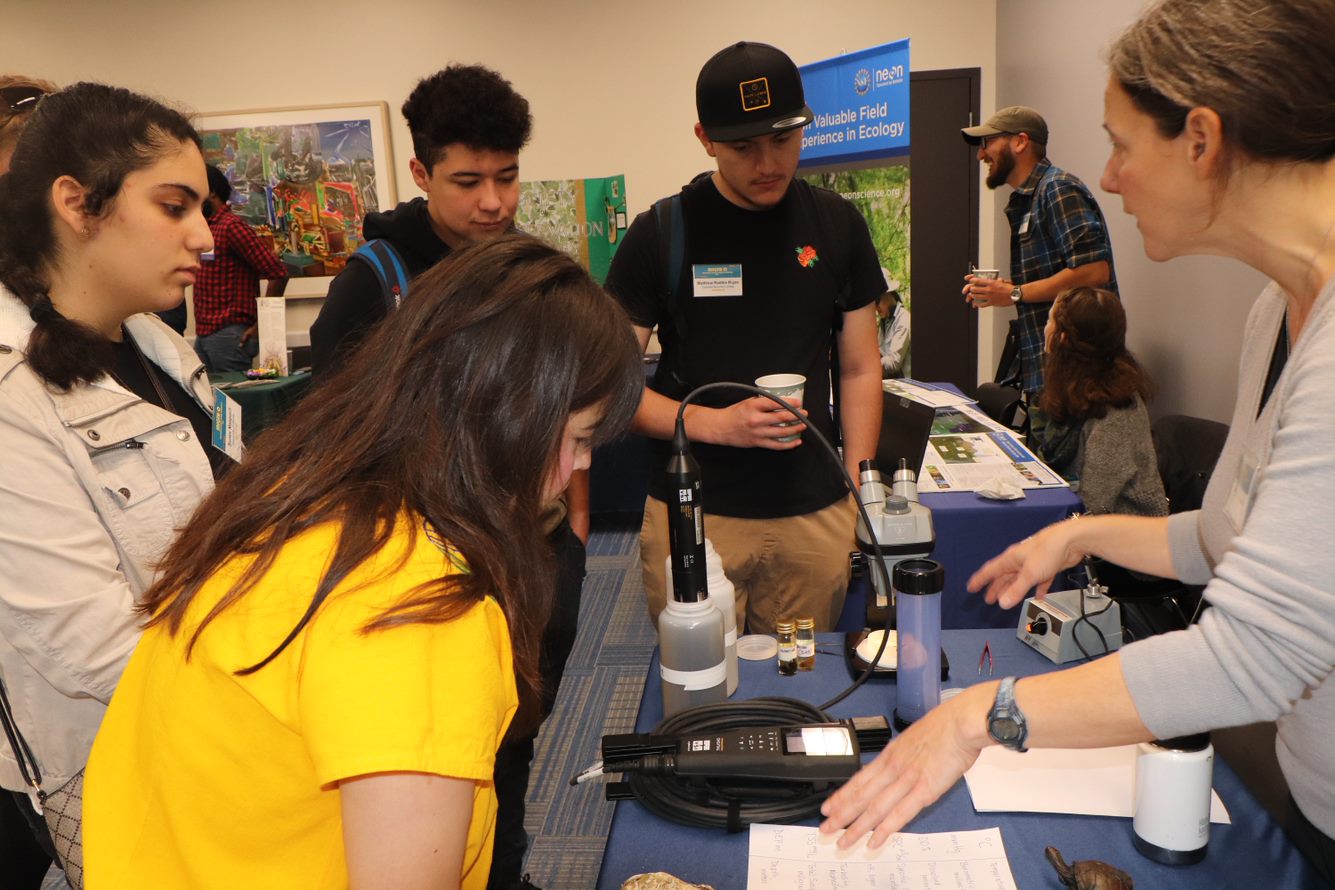 The Saturday conference began with a resource and opportunities fair with 14 tabling organizations from the community, followed by a welcoming plenary from Antonio Farias (University of Florida Chief Diversity Officer). We divided our programming into collegiate and pre-collegiate tracks with a total of 10 different  workshops for students to learn practical skills like CV writing, applying to graduate school, and data wrangling, as well as learn more about sub-disciplines within biology such as entomology, ornithology, science communication, and careers in museums. During lunch we brought everyone back together for a diversity in biology panel where we learned about the career paths of four amazing biologists at different stages in their careers.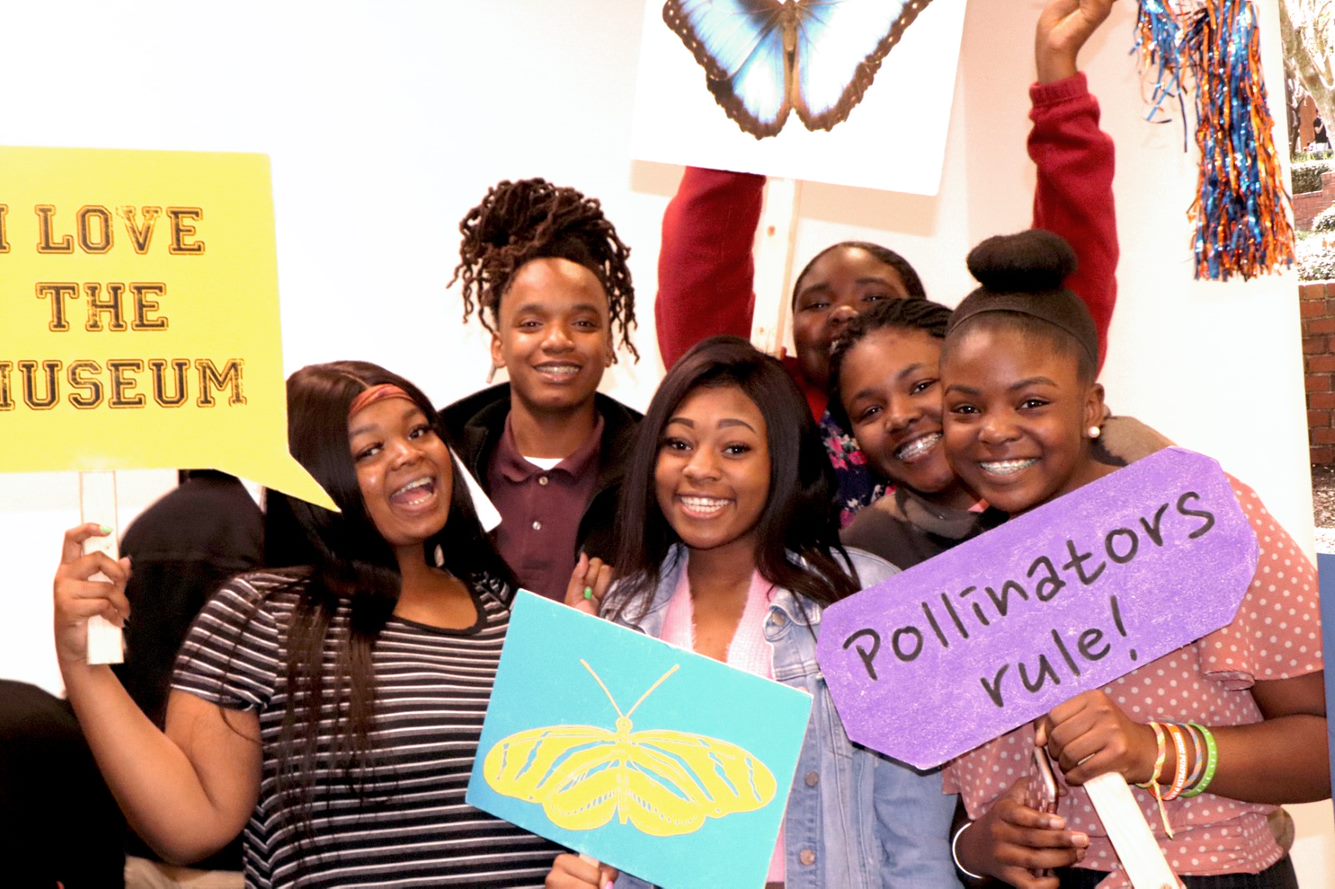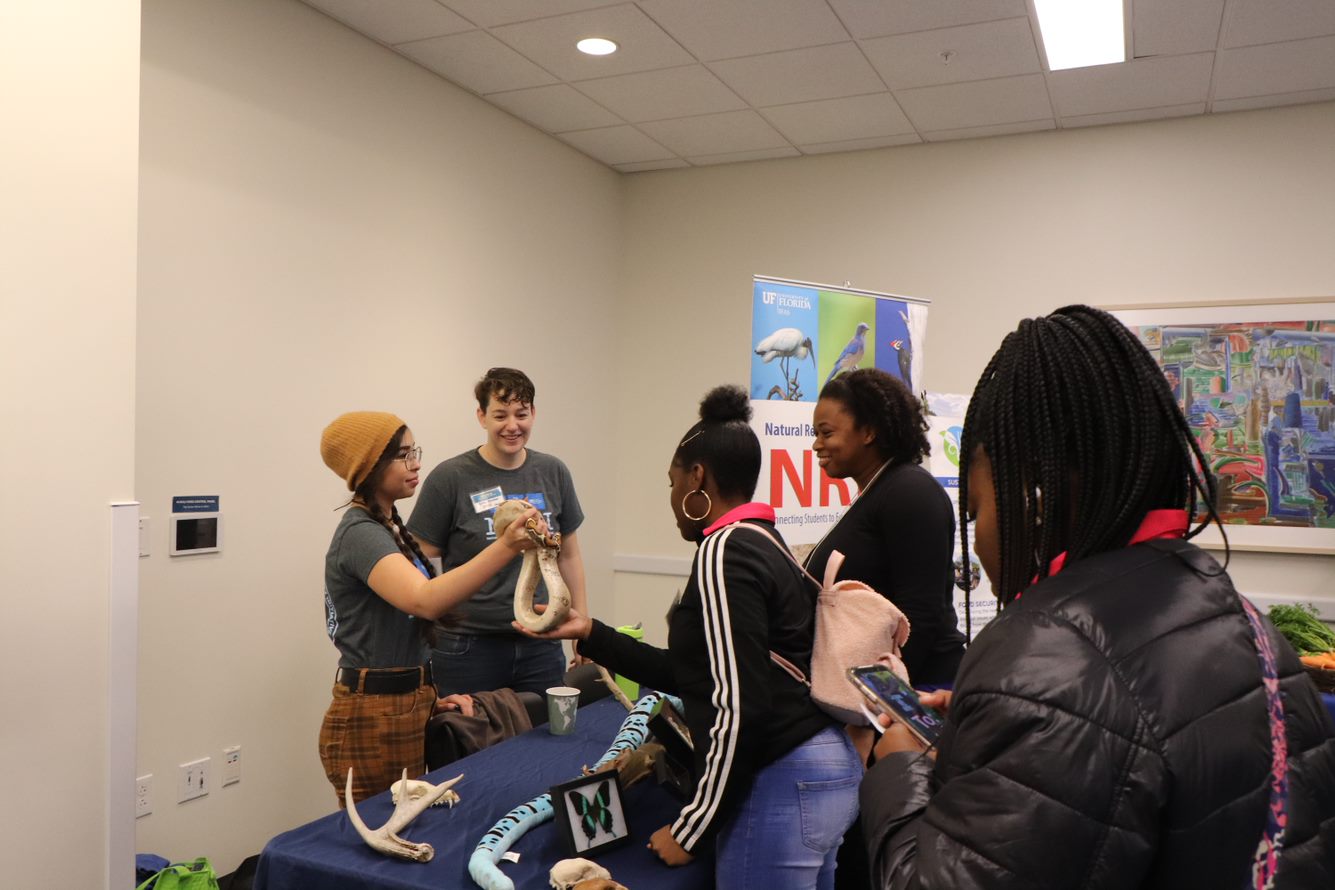 Participants were encouraged to "dress like a scientist" and were able to have some fun with several prop-filled selfie stations. Some students sampled insect cuisine while others may have touched a snake for the first time, but all of our participants were exposed to the diversity of careers in the biological sciences and had the chance to network with amazing University of Florida biologists. 
The iDigTRIO planning team already has their sights set on making 2021 even bigger and better. We are also looking for sponsors to help us sustain these efforts and partners to collaborate on content. Please contact us if you are interested in joining our community dedicated to broadening representation in biology!