Recordset
Search Recordset
Living Prairie Museum Manitoba Herbarium (LPMMBH)
iDigBio Last Ingested Date: 
2017-12-18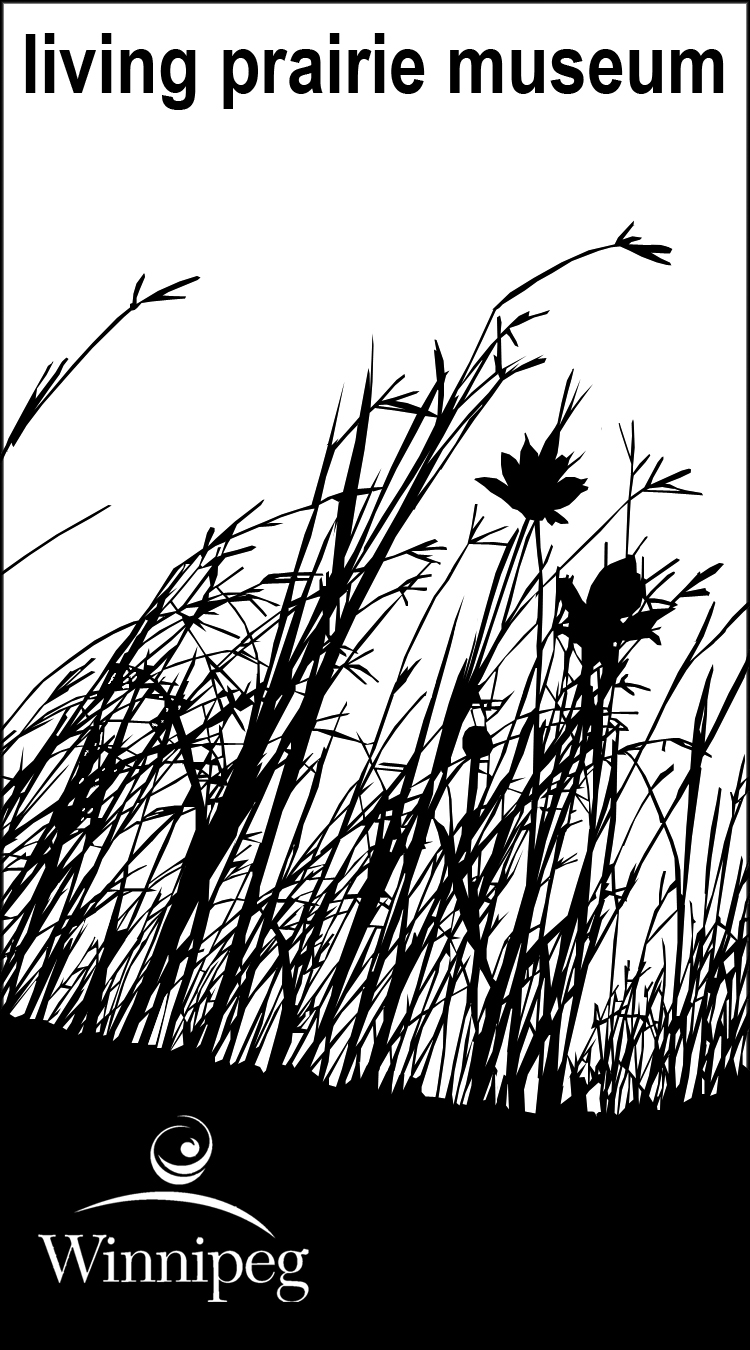 The Living Prairie Museum Herbarium is located within the Living Prairie Museum Interpretative Centre (LPM) located in the City of Winnipeg, Manitoba, Canada. Founded in 1967, the LPM Herbarium contains over 250 vascular plant specimens, with a focus on plants found in native tall grass prairie habitat. Many of the specimens were collected during surveys by the International Biological Program, which lead to the protection of the 12 hectare (30 acre) remnant tall grass prairie site that would become LPM. The establishment and registration of our digitized herbarium is an important step towards sharing the diversity of tall grass prairie species with the international community. This dataset represents the digitized vascular plant specimens collected mostly within the city of Winnipeg.
Data Corrected
Data Use
Raw
This table shows any data corrections that were performed on this recordset to improve the capabilities of iDigBio
Search
. The first column represents the correction performed. The last two columns represent the number and percentage of records that were corrected. A complete list of the data quality flags and their descriptions can be found
here
. Clicking on a data flag name will take you to a search for all records with this flag in this recordset.