Recordset
Search Recordset
BRFC Black Rock Forest Consortium Herbarium
iDigBio Last Ingested Date: 
2016-08-31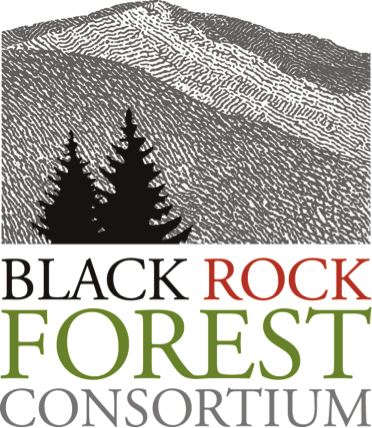 The Consortium possesses a herbarium collection of 623 mounted and labeled specimens, almost exclusively collected from the Forest by Kerry Barringer and Steven Clemants between 1990 and 1998, and used to complete a comprehensive list of all the vascular flora existing within the Forest (Barringer, K. and S. E. Clemants. 2003. The vascular flora of Black Rock Forest, Cornwall, New York. Journal of the Torrey Botanical Society 130(4): 292-308). The collection also includes some specimens collected from the nearby West Point Military Reservation by Steven Clemants, and a few specimens from other locations in the county, submitted by amateur collectors.
Data Corrected
Data Use
Raw
This table shows any data corrections that were performed on this recordset to improve the capabilities of iDigBio
Search
. The first column represents the correction performed. The last two columns represent the number and percentage of records that were corrected. A complete list of the data quality flags and their descriptions can be found
here
. Clicking on a data flag name will take you to a search for all records with this flag in this recordset.