Recordset
Search Recordset
Ouellet-Robert entomological collection (QMOR)
iDigBio Last Ingested Date: 
2017-03-24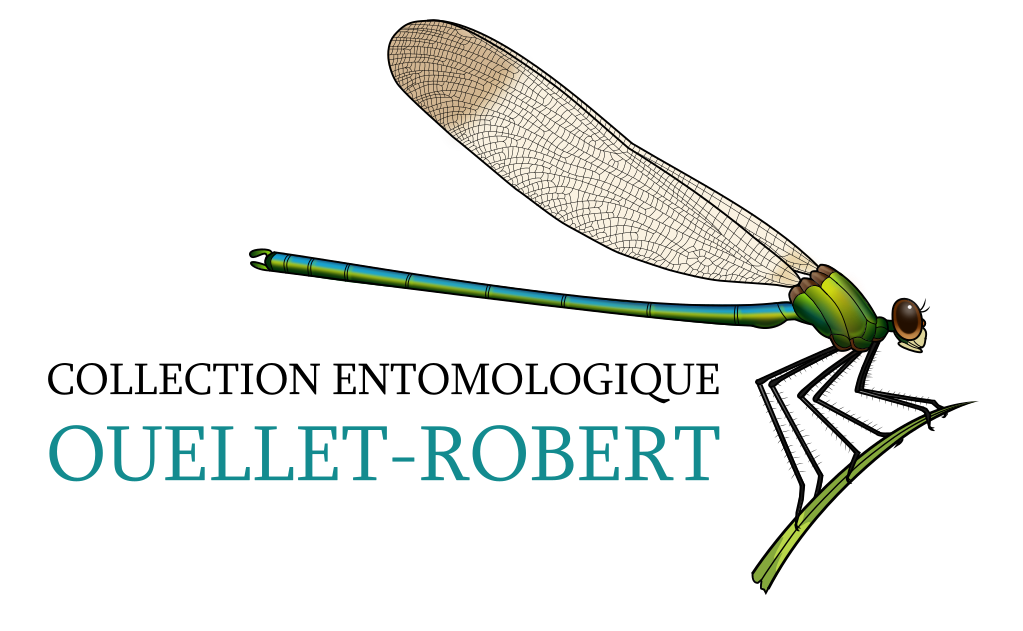 The Ouellet-Robert entomological collection (QMOR) is one of the larger Canadian university entomological collections and the second largest in Quebec. It comprises 1.5 million specimens, covering more than 20,000 species. Aquatic insects from many regions of the world are particularly well-represented. This dataset includes 38,295 digitized lots from the collection (192,000+ individuals), representing the orders Odonata, Trichoptera and Ephemeroptera.
Data Corrected
Data Use
Raw
This table shows any data corrections that were performed on this recordset to improve the capabilities of iDigBio
Search
. The first column represents the correction performed. The last two columns represent the number and percentage of records that were corrected. A complete list of the data quality flags and their descriptions can be found
here
. Clicking on a data flag name will take you to a search for all records with this flag in this recordset.