Recordset
Search Recordset
Herbier Louis-Marie (QFA) - Collection de bryophytes
iDigBio Last Ingested Date: 
2017-03-24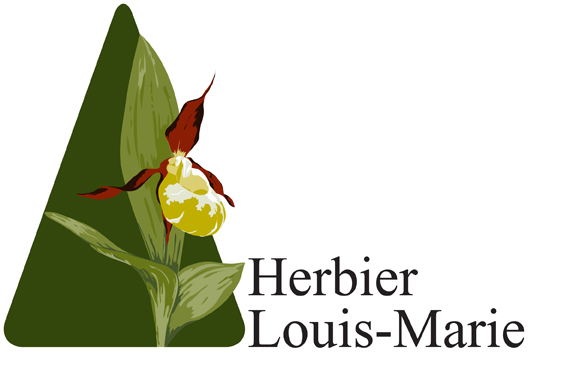 The Louis-Marie Herbarium houses 750000 specimens among which 600000 are vascular plants. The collection also houses 135000 bryophytes and lichens, 13000 fungi as well as a collection of 2000 seeds. The Louis-Marie Herbarium prioritizes the collection of Arctic-alpine, subarctic and boreal species form Canada and the northern hemisphere. The digitization of the collection is a work in progress. This dataset includes more than 65000 specimens of vascular plants from the province of Quebec. / La collection de l'Herbier comprend au total près de 750000 spécimens dont 600000 plantes vasculaires, 135000 bryophytes et lichens, 13000 champignons ainsi qu'une collection de 2000 graines. L'Herbier accorde une priorité aux espèces arctiques-alpines, subarctiques et boréales du Canada et de l'hémisphère nord. Ce jeu de données comprend plus de 65000 spécimens de plantes vasculaires du Québec.
Contacts
| | |
| --- | --- |
| Name | Serge Payette |
| Role | Conservateur |
| Email | none |
Data Corrected
Data Use
Raw
This table shows any data corrections that were performed on this recordset to improve the capabilities of iDigBio
Search
. The first column represents the correction performed. The last two columns represent the number and percentage of records that were corrected. A complete list of the data quality flags and their descriptions can be found
here
. Clicking on a data flag name will take you to a search for all records with this flag in this recordset.