Recordset
Search Recordset
ECOT EcoTarium Ornithology Collection
iDigBio Last Ingested Date: 
2017-10-18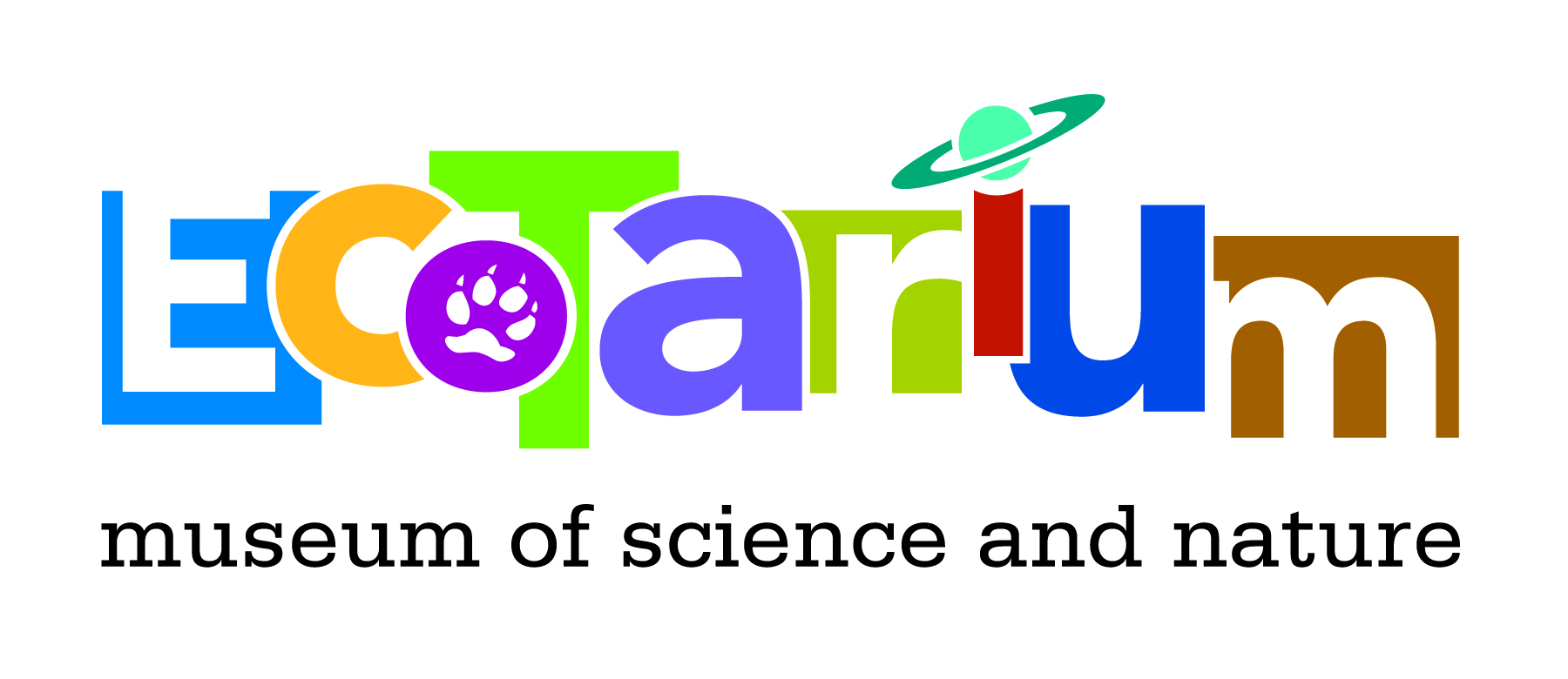 The Worcester Society of Natural History d.b.a. EcoTarium was founded in 1825 as the Worcester Lyceum of Natural History and is the second oldest natural history collecting organization in the United States. The EcoTarium's collection contains approximately 55,000 pieces. The scope of the EcoTarium's collection is wide ranging including taxa from herpetology to entomology with concentrations in New England, but also containing specimens from around the world. The majority pieces in the collection were collected between 1870 and 1940. The majority of the Museum's ornithology collection is comprised of specimens from the Thayer Ornithological Collection accessioned in 1967. The Thayer Ornithological Collection was collected by renowned ornithologist John Eliot Thayer for his personal Museum in Lancaster, Massachusetts from roughly 1880 until his death in 1933. The collection had a world geographic focus and contains males, females, and juveniles of most species represented as well as many endangered and extinct specimens. The Thayer specimens held at the Museum are all mounts, study skins from this same collection are held at the Harvard Museum of Comparative Zoology.
Data Corrected
Data Use
Raw
This table shows any data corrections that were performed on this recordset to improve the capabilities of iDigBio
Search
. The first column represents the correction performed. The last two columns represent the number and percentage of records that were corrected. A complete list of the data quality flags and their descriptions can be found
here
. Clicking on a data flag name will take you to a search for all records with this flag in this recordset.